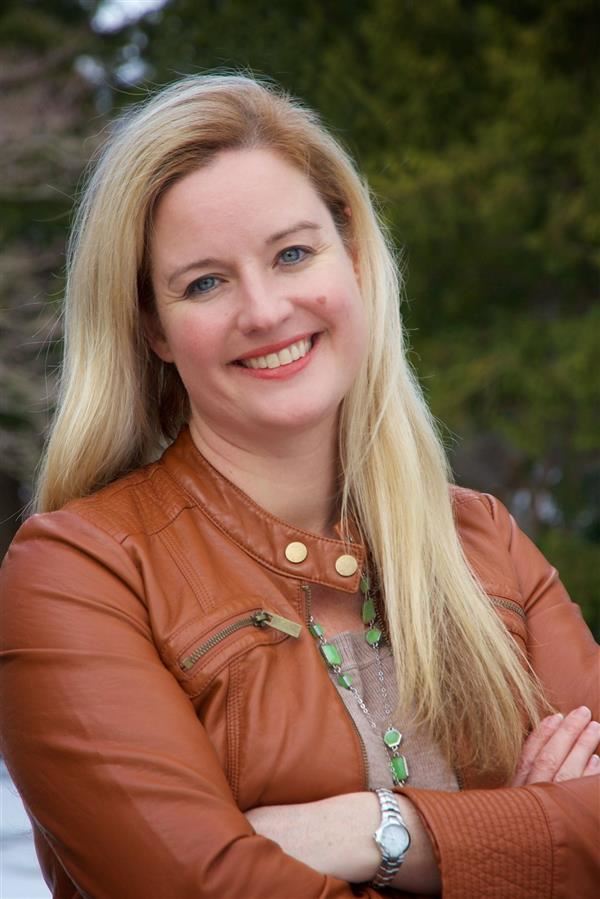 Email: Amy.Maloy@rcsdk12.org
Board Liaison to:School No. 5, School No. 34, School No. 53, School No. 58, LyncX Academy, North STAR, School of the Arts

Term Expires: December 2023
Current Board Committee Chair Assignment: Governance Committee
A Rochester city resident since 1995, Amy is committed to student activism, family empowerment, and community dialogue. She believes all students can be successful when provided high quality teaching and access to social capital.
Amy grew up in California and Oregon, and was a Rotary Scholar in Segre, France. She is a graduate of the University of Rochester, where she earned a B.A. degree in Political Science and French. She attended the University of Rochester's Warner School, earning an M.S. in the Teaching of French, with permanent NYS Certification in 7-12 Social Studies. She is currently a teacher in the Brighton Central School District where she teaches 9th and 10th grade World History. Her 20 years of teaching experience includes overseas teaching of English in Warsaw, Poland, student teaching at East High School, full-time teaching at Churchville-Chili Senior High School, Twelve Corners Middle School, and Brighton High School.
A world traveler, Amy incorporates her many experiences into her classroom instruction, and is passionate about providing students with culturally responsive teaching. Her activism work with marginalized student groups and clubs resulted in a WROC News 8 Golden Apple Award in 2018.
Amy has four children who attend School 58, and is committed to improving educational outcomes across RCSD. She is a firm believer in experiential learning, and believes all RCSD students should have equitable access to high quality programming in the musical arts, STEM, foreign language, athletics, and career-preparation programming similar to their suburban peers. Amy believes this can only happen through adequate and fully funded NY State Foundational Aid.