WE ARE SCHOOL OF THE ARTS...
SOTA is a Rochester City School District secondary school. Nestled in the Neighborhood of the Arts, it is located in the heart of Rochester's Cultural District. If you're interested in the arts, talented, desire high academic achievement, and you want to develop your skills... SOTA is the place for you!
---
Prospective SOTA students!
Please join us for our Virtual Saturday of the Arts Presentation available for viewing on the morning of November 13, 2021.
Please click HERE to register for this event and to receive additional information/updates via email.
Please submit only one application. Multiple entries may cause delays in the scheduling of your child's audition.
Click HERE for more information about School of the Arts audition process
---
Join us starting October 19th at 7pm
for SOTA's 2021-2022 LatinX Virtual Celebration
---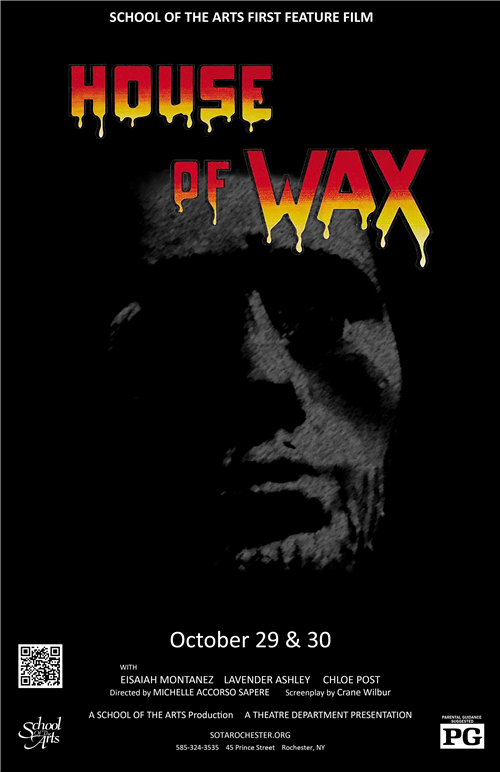 ---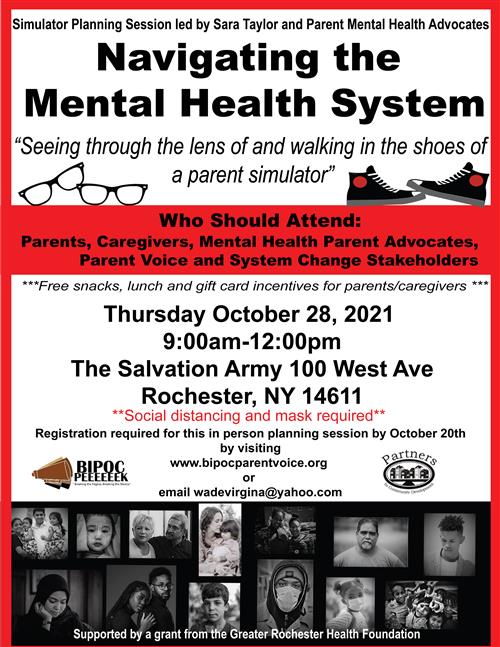 ---
COVID-19 RESOURCES FOR SOTA FAMILIES
---
PLEASE UPDATE STUDENT CONTACT INFORMATION HERE...
---

Track daily attendance, review academic progress and communicate directly with teachers and district staff as well as get the latest news updates, social media posts, notifications and more, all from your mobile device. Download the PowerSchool app to any Android or Apple device to access these many helpful tools anytime, anywhere. For additional login information and/or assistance, click here.
---