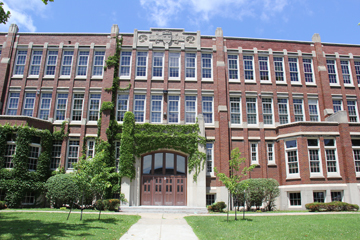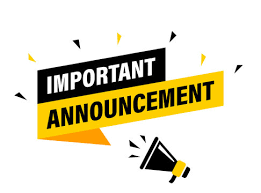 December 14th: Holidays around the World Family Event, 5;30-6:30 PM
Join us for an evening of cultural celebration, featuring student-led presentations!
December 19th: Open House, 4:00-6:00 PM
Come check-out School 5, and see the many reasons why you should send your child here next year! Students and staff will lead the evening to provide families with information about our academic and extracurricular programs. You don't want to miss this exciting opportunity!
____________________________________________________________________________________________________________________________________________
At John Williams School No. 5, our children thrive and develop their independence and confidence in a busy and enthusiastic learning environment where there is always much to do, see and learn. We believe that children flourish and enjoy learning when there is a positive partnership between home and school.
Our Mission Statement
Through rigorous individualized instruction, John Williams School #5 will provide students with the academic knowledge and social skills to become independent learners.

Our Vision Statement
All students will become academically prepared and responsible members of the greater community.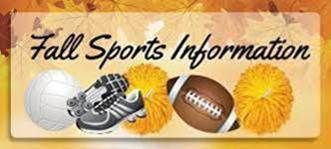 With the start of the school year approaching, we are excited to get fall sports rolling at John Williams School #5. Fall sports have many options including soccer, volleyball, football and cross country. Registration for fall sports begins August 11th on the website (https://hello.familyid.com).
All registrations must be filled out with the help of a guardian. Also, all students wishing to play a fall sports must have an updated physical on file with the school nurse! If any questions arise, please call the Family ID help number (1-800-311-4060) or email (Yyonas@centerforyouth.net).
Fall Sports Available in house: Co-Ed Soccer, Girls Volleyball. Please check back for additional opportunities as we find out what is available.
Let's Go Bobcats!!