About Frank Fowler Dow #52
Our Motto

Our Mission
Frank Fowler Dow School No. 52, in partnership with parents and the community, is committed to preparing our students to value themselves and others, attain their highest level of achievement, become lifelong learners, and serve as productive citizens.
Our Vision
Our vision is to create a joyful school that is the centerpiece of our community, where all are welcomed and valued as part of a caring, educational, challenging environment. Our students are the reason for all we do and are at the heart of every decision we make.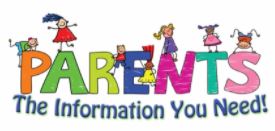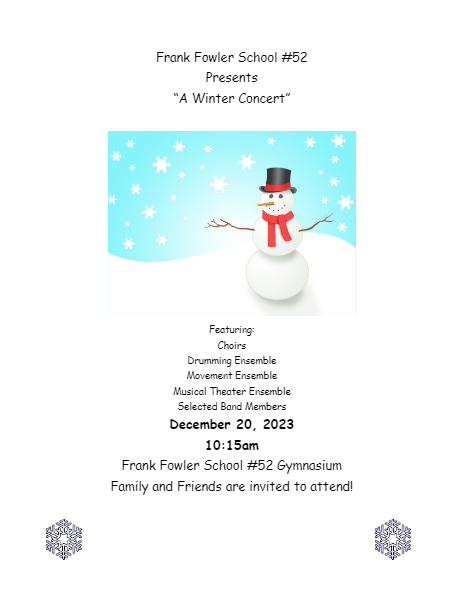 Opportunity for 6th Grade Students!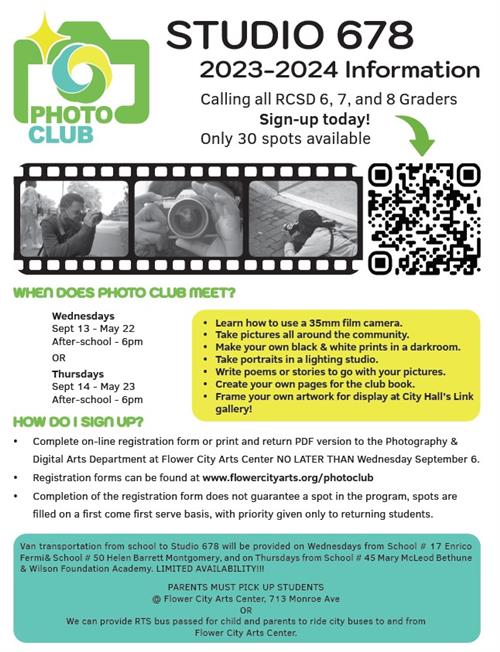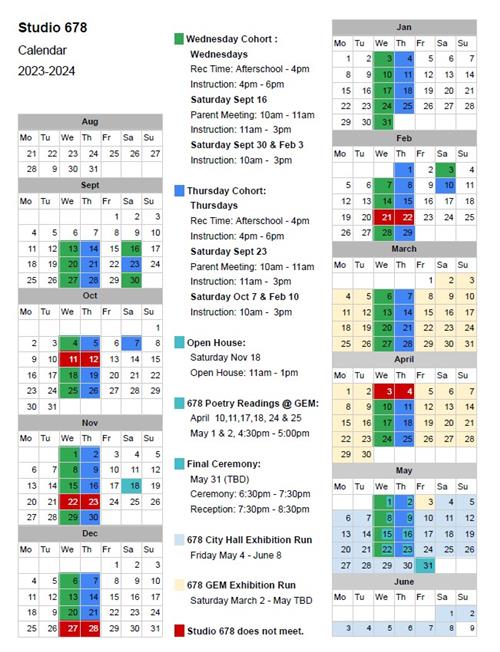 New School Year Packet
*****Click On Blue Links To Access Documents*****
********* The following information has been mailed home *********
Principal Welcome Back Letter 2023
Parent Liaison Welcome Back Letter 2023
Class Welcome Letters and School Supply Lists
Pre K
Kindergarten
1st Grade
2nd Grade
Mrs. Galambos / Ms. Schultheis Mrs. Ludwig
3rd Grade
Mrs. Dixon Mrs. Wheeler / Ms. Flint
4th Grade
Mrs. Milian-Holmes Mrs. Sanchez / Ms. Erickson
5th Grade
Mr. Bliss Ms. Johnson / Mrs. Benedict
5th/6th Split
6th Grade
Mrs. Hummel Mr. Serventi / Ms. Smith
RCSD At-A-Glance School Calendar
Visitor Policy Letter 2023 - 2024
2023 - 2024 Emergency Response Guidelines
******* The following information has been mailed home and

Needs To Be Returned To School ASAP

! *******
School Wide Positive Behavior System (PBIS)
Book of the Month Themes / Character Traits
Technology Support
Troubleshooting Guide for Parents
New School Spirit Wear

To order click on link: https://rksboutique.net/school-52
Click on link to view Dr. Peluso's Monthly Newsletter
Superintendent Peluso's Nov. update
Weekly Newsletter
Click on the week to view the newsletter
Family Activities
Come Play with Us (Spanish version)
Title 1 Presentation
Family Activities
Community Flyers
SBPT Meeting Minutes
---
School #52 Radio Station
---
Who was Frank Fowler Dow?
Frank Fowler Dow (1851 – 1928) was born in Fowlerville, NY. The town was named after his great-great grandfather, Wells Fowler. Mr. Dow attended college at Geneseo and studied medicine at the University of Buffalo. Did you know that he worked to have New York State pass legislation so that all schools have a playground? It is part of a law named after him, the Dow Law. In 1930, School 52 was named after Dr. Dow to honor this man who did so much for children, his community and education.
Read more about Frank Fowler Dow
here
.
---