FRANK FOWLER DOW SCHOOL NO. 52

100 Farmington Road
Rochester, New York 14609

Phone (585) 482-9614

Fax (585) 654-107

9




***Be Smart Be Brave Be Kind***
---
NYS Math Exams Tuesday and Wednesday, May 1st and 2nd

---

Science Fair and Ice Cream Social Thursday, May 10.
Click here for details!
---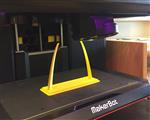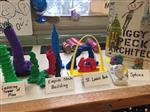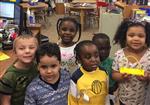 Our Pre-K class read the book Iggy Peck the Architect by Andrea Beaty and made clay models of famous structures highlighted in the story. They also watched as the 3D printer on loan from our Library Department printed the same structures! Students and the teachers have really enjoyed this collaborative learning experience and one student even brought his building expertise to a local restaurant!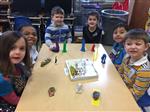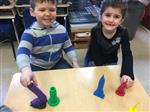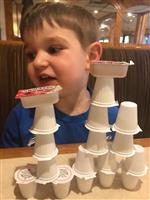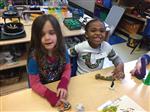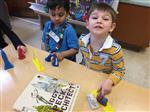 ---
NeighborWorks Rochester produced a video of educational opportunities in The Triangle of North Winton Village and featured our own School 52 - Enjoy!
---
Who was Frank Fowler Dow?
Frank Fowler Dow (1851 – 1928) was born in Fowlerville, NY. The town was named after his great-great grandfather, Wells Fowler. Mr. Dow attended college at Geneseo and studied medicine at the University of Buffalo. Did you know that he worked to have New York State pass legislation so that all schools have a playground? It is part of a law named after him, the Dow Law. In 1930, School 52 was named after Dr. Dow to honor this man who did so much for children, his community and education.
Read more about Frank Fowler Dow
here
.
---