FRANK FOWLER DOW SCHOOL NO. 52

100 Farmington Road
Rochester, New York 14609

Phone (585) 482-9614

Fax (585) 654-107

9

Start Time: 9:00am

End Time: 3:30pm

DASA Coordinator:
---

---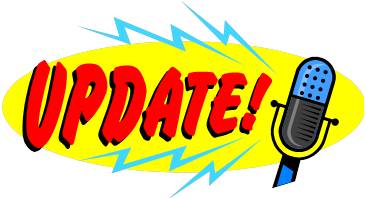 ---

---

RocE6 is a non-profit organization that provides free opportunities for residents of the City of Rochester to play the sport of Lacrosse.
The Spring Season is a few weeks away! Kids need opportunities to move in safe ways. The regular spring lacrosse program is a FREE program that is open to players in grades 2-8 for new, intermediate, and advanced players of all genders.
CLICK HERE FOR ONLINE REGISTRATION
Mondays, Wednesdays, & Fridays 6:00 - 8:00 pm at the Thomas P. Ryan Rec. Center starting April 2nd, 2021.
(flier attached)
RocE6 will provide ALL equipment
Masks are required and water bottles are suggested
Brand new lacrosse sticks can be purchased at an extremely discounted rate
We have rolling registration throughout the season so please forward and share this with all students, administrators, family, and friends who may know someone who may be interested in playing or learning to coach.
---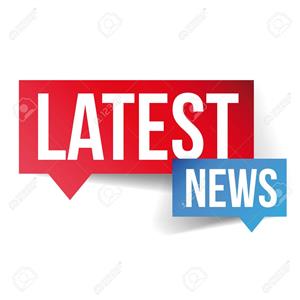 Additional Resources
Holiday Information Bulletin 2020
Students School Picture Update
Reducing Data Use with RCSD Hotspots
Remote Learning Attendance Plan 2020-21
RCSD online Camera Expectations
---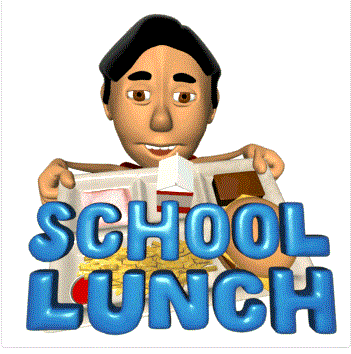 52 Cafeteria & Kitchen Makeover!
Our renovated cafeteria and kitchen has finally arrived!
Hot lunches and Fresh Salad Bar!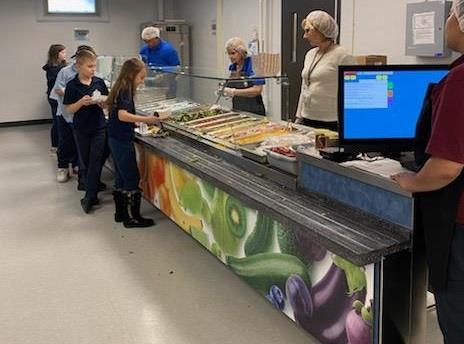 ---
NeighborWorks Rochester produced a video of educational opportunities in The Triangle of North Winton Village and featured our own School 52 - Enjoy!
---
Who was Frank Fowler Dow?
Frank Fowler Dow (1851 – 1928) was born in Fowlerville, NY. The town was named after his great-great grandfather, Wells Fowler. Mr. Dow attended college at Geneseo and studied medicine at the University of Buffalo. Did you know that he worked to have New York State pass legislation so that all schools have a playground? It is part of a law named after him, the Dow Law. In 1930, School 52 was named after Dr. Dow to honor this man who did so much for children, his community and education.
Read more about Frank Fowler Dow
here
.
---