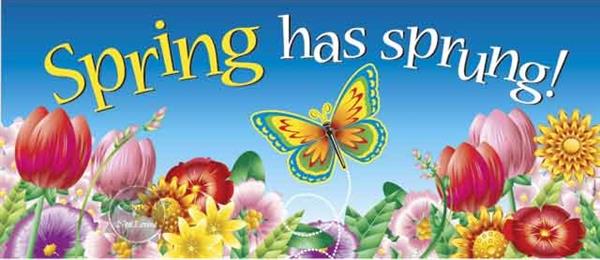 Update from Our Principal
On Mondays & Tuesdays, we are practicing emergency procedures to ensure staff & students know what to do in case of a fire or other emergency. If an actual emergency occurs, families are notified by a robo-call. Please make sure our office has your correct telephone numbers.
REMINDER: For the 2021-2022 school year, we are returning to school 5 days a week for in-person learning following the 3-feet social distancing restriction. All students in grades Pre-K through Grade 12 will receive direct instruction from their teachers 5 days a week!
The Future of Our World is @ School 16! We are caring educators inspired to help your children get their "learn" on everyday! Check out our video, click photo or link https://youtu.be/AbS02LB4gC0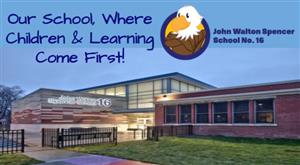 Upcoming Events for Your Calendar:
May 31 Memorial Day: NO SCHOOL
Dates for Moving Up Ceremonies for PreK, Kindergarten & 6th Grade...coming soon
Week of June 21: Quarter 4 report cards mailed home
June 24: Last Day of School for Students
Moved or changed your telephone number recently? Please contact our office staff. Don't miss important information.
Helpful RCSD Resources & Numbers:
Chromebook or MiFi Internet Repairs? Contact our office staff: 585-235-1272

RCSD Support Hotline:

585-262-8700
Thanks for all you do each day in supporting your child's academic and social emotional growth. Stay in touch with us on Twitter and Facebook at @rcsdsch16. Please reach out to us with questions or concerns you may have. We are here for you.
E-mail: 16info@rcsdk12.org
Telephone: 585-235-1272
Ms. Lisa Garrow, Principal