Update from Our Principal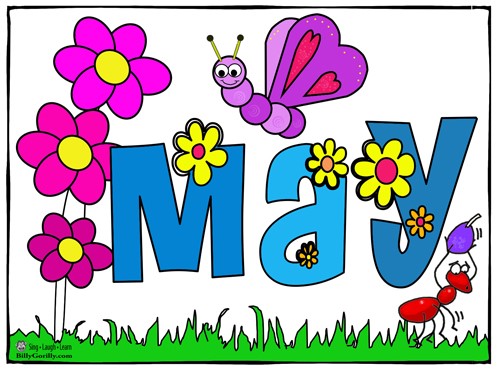 Exciting News! On September 8, 2021, we return to school 5 days a week for in-person learning following the 3-feet social distancing restriction.
All students in grades Pre-K through Grade 12 will receive direct instruction from their teachers 5 days a week!
If parents do not feel comfortable sending their children back to school in-person, we are offering a 100% remote learning option.
BY MAY 7th, You must call School 16 at 585-235-1272
You may also go to this link:

PowerSchool Parent Portal

.

Full instructions on how to setup an account and download portal application:

https://www.rcsdk12.org/parentportal.

By making this decision, you are committing to have your children learn remotely for the first semester of school, which ends on Friday, January 28, 2022.
The Future of Our World is @ School 16! We are caring educators inspired to help your children get their "learn" on everyday!
Check out our video: https://youtu.be/AbS02LB4gC0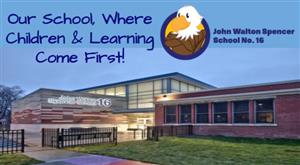 Upcoming Events for Your Calendar:
May 31 Memorial Day: NO SCHOOL
Week of June 21: Quarter 4 report cards mailed home
June 24: Last Day of School for Students
Moved or changed your telephone number recently? Please contact our office staff. Don't miss important information.
Helpful RCSD Resources & Numbers:
Chromebook or MiFi Internet Repairs? Contact our office staff:

585-235-1272

RCSD Support Hotline:

585-262-8700
Thanks for all you do each day in supporting your child's academic and social emotional growth. Stay in touch with us on Twitter and Facebook at @rcsdsch16. Please reach out to us with questions or concerns you may have. We are here for you.
E-mail: 16info@rcsdk12.org
Telephone: 585-235-1272
Ms. Lisa Garrow, Principal