Superintendent of Schools, Terry Dade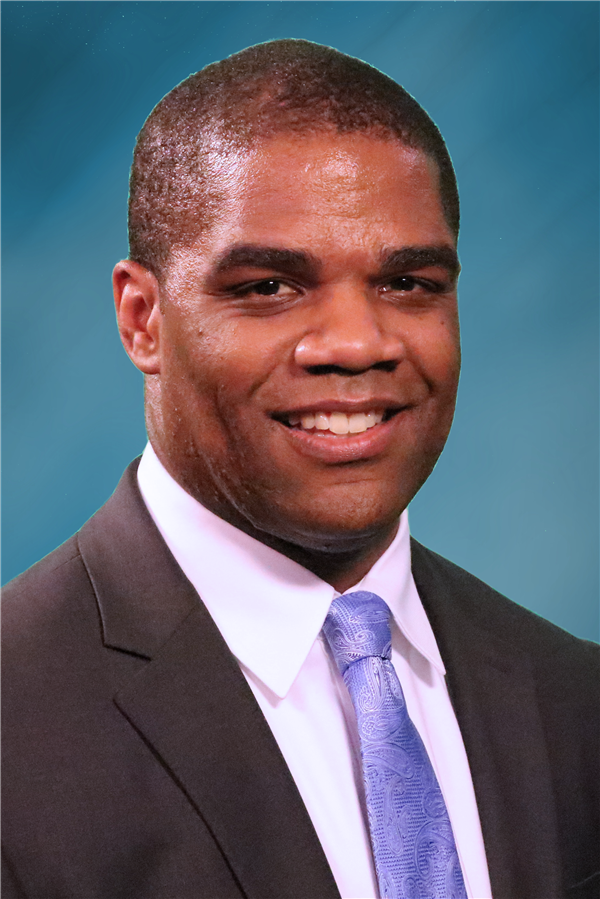 Terry Dade


Superintendent of Schools
Terry Dade was appointed Superintendent of Schools of the Rochester City School District in May 2019. He officially began his duties on July 1, 2019, where he serves approximately 28,000 students in prekindergarten through grade 12.
Dade is a proud product of Fairfax County Public Schools. After graduating from Herndon High School, he went on to earn Bachelor of Arts and Master of Teaching degrees from the University of Virginia. He is currently pursuing his doctorate in Educational Leadership and Policy Studies from Virginia Tech. Dade began his teaching career as an elementary school teacher in Albemarle County and continued serving as an educator in Fairfax County and the District of Columbia.
After teaching, Dade was accepted into the New Leaders for New Schools principal preparation program. While serving as a resident principal in Washington, D.C., he earned a Master of Arts degree in School Administration from Trinity University. Upon completion of this program, Dade served as principal of Tyler Elementary School in Washington, D.C. and Graham Road Elementary School and Dogwood Elementary School in Fairfax County.
As the executive principal for school improvement in Region 2 of Fairfax County Public Schools, Dade provided support, direction, and coaching for principals in the 44 schools in that region. He also provided leadership and direction for Project Momentum, a comprehensive school improvement model to support student achievement in 18 schools across the division.
Most recently, Dade served as the assistant superintendent for Region 3 in Fairfax County, where he was responsible for ensuring success for all students in the Edison, Lee, Hayfield, Mount Vernon, and West Potomac pyramids. In this role, he hired and recruited principals for all 45 schools in the region, facilitated school improvement plans, served as an advocate for all Region 3 schools, and provided leadership development for school administrators and aspiring leaders.