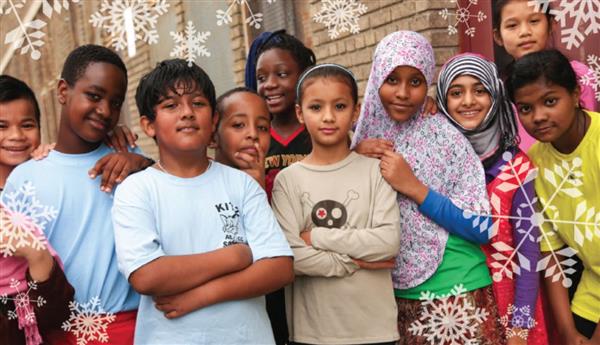 Dear Rochester Families,
There is no better time than the holiday season to celebrate children and to reflect on what we can do even better in the new year to support their learning. As 2018 comes to a close, I would like to take a moment to thank you for the privilege to serve your children as Superintendent of the Rochester City School District.
I want to thank the parents of our community for supporting their children, their schools, and all of our students. Your insights and suggestions are greatly appreciated. Please know our students offer unlimited promise and potential, and I know you share that commitment to ensure our children receive the high-quality education they deserve.
Whatever winter traditions you may celebrate, I hope you have a wonderful break and a happy New Year, enjoying time with family and friends. May this season of giving, hope, and gratitude inspire all of us to lift every child to a bright future.
Warmest Regards,
Barbara Deane-Williams
Superintendent of Schools