Important Message from the Superintendent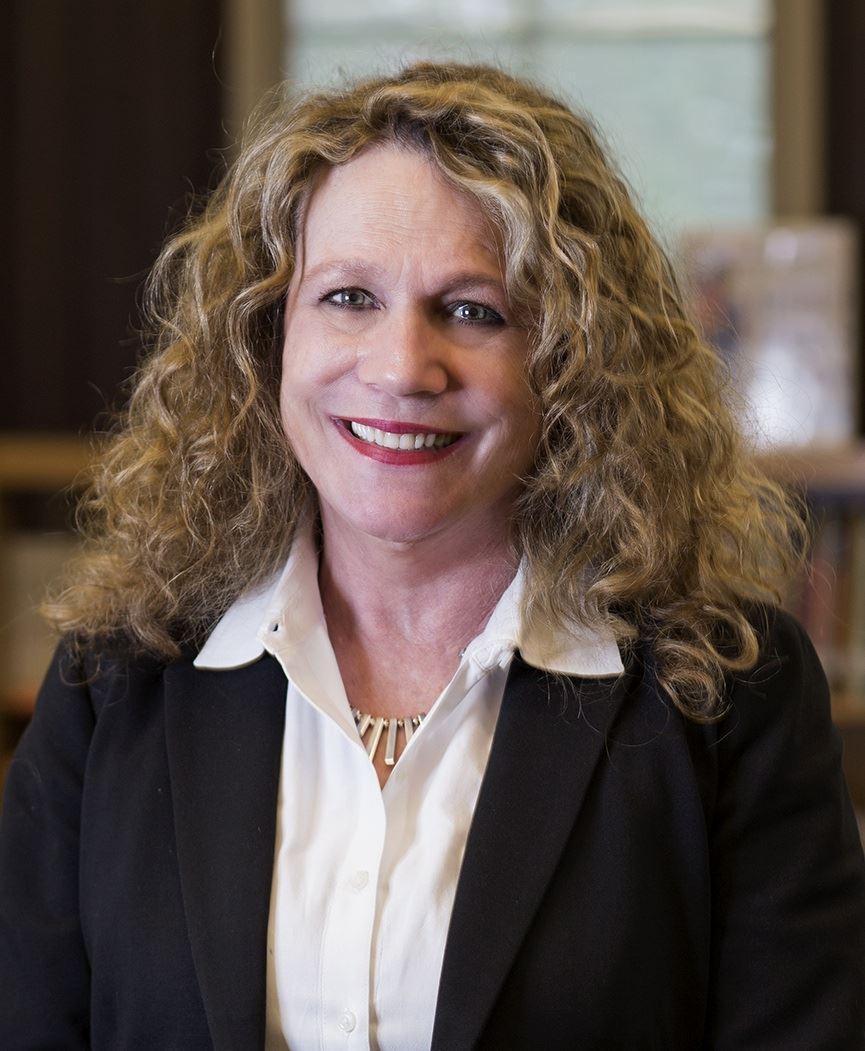 I want to share my decision to retire effective January 31, 2019. I have notified the Board of Education of my decision and will work closely with the Board on a smooth and successful transition to new leadership.
It has been a privilege to work side-by-side with so many dedicated educators, staff members, parents, and community partners in school improvement to provide a quality education to every child by face and name in every classroom and school across our city. Though we face many long-standing challenges, we have made progress in:
Ensuring students have expanded learning opportunities including Pre-K, summer learning, and extended learning time

Creating stronger community schools

Early hiring of bilingual educators, special educators, and teachers representative of the community we serve

Welcoming hundreds of families from Puerto Rico and other hurricane-impacted regions

Implementing school climate improvement

Driving initiatives on racial equity, implicit bias, and trauma-responsive practices

Ensuring every student is supported by face and name to achieve grade-level standards and on-time graduation
These are but a few examples of our progress together, and I know your hard work and commitment will help ensure the progress continues. I want to thank our District Leadership teams, labor partners, parents, and community members who work tirelessly every day to educate our students and support our families across the city. I also want to express deep appreciation and thanks to each of you for all you have done for the children and families in the Rochester City School District. I am inspired by your passion to provide the children of our community the high-quality education they deserve.
Rochester is a special place, and I have great hope for the future of our schools.
Most sincerely,
Barbara Deane-Williams
Superintendent