Return to Headlines
RCSD Announces Leadership Appointments
(July 29, 2022) The Rochester City School District is pleased to announce the appointments of Adrian Neil, Esq., as General Counsel, effective July 29, 2022, and Lakisha Wilson as the Principal of Helen Barrett Montgomery School No. 50, effective August 1, 2022.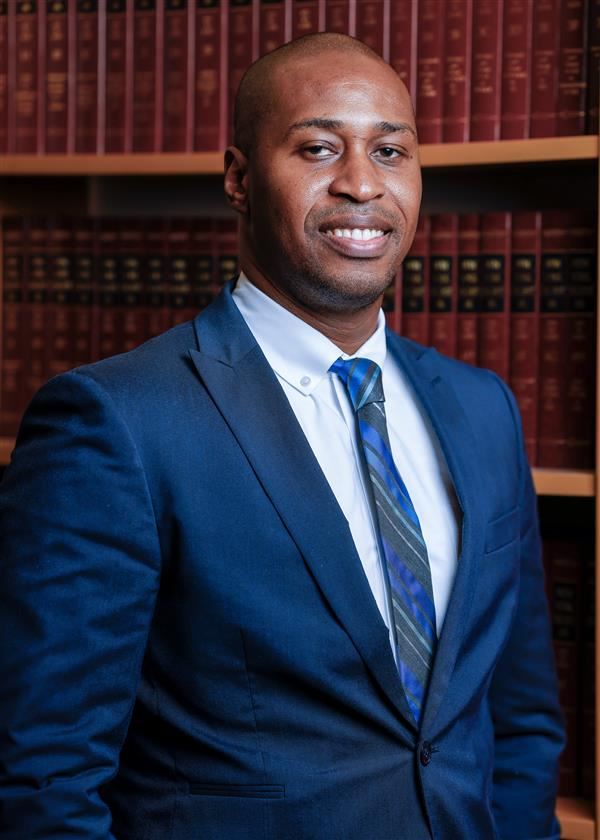 Mr. Neil was born in Kingston, Jamaica, and migrated to Brooklyn, New York, as a teenager. After high school, he attended the University of Rochester, where he majored in Political Science and English. While in Rochester, he became interested in law and interned at the Public Defender's Office and the New York State Division of Human Rights. After law school, he worked in private practice at the Law Offices of Brown & Hutchinson.
He has been serving as Acting General Counsel since October 2021 and currently serves on the Monroe County Bar Association Board of Trustees and is a past co-chair of their Diversity Committee. In addition, Mr. Neil led the Diversity Clerkship Program for the MCBA. He is also a member of the Rochester Black Bar Association, a past member of their Executive Committee, and an appointed member of the New York State Permanent Commission on Access to Justice.
Mr. Neil holds a Juris Doctorate Degree from Brooklyn Law School, a Bachelor's Degree in Political Science and English from the University of Rochester, and is admitted to practice law in the State of New York and Western US District Courts.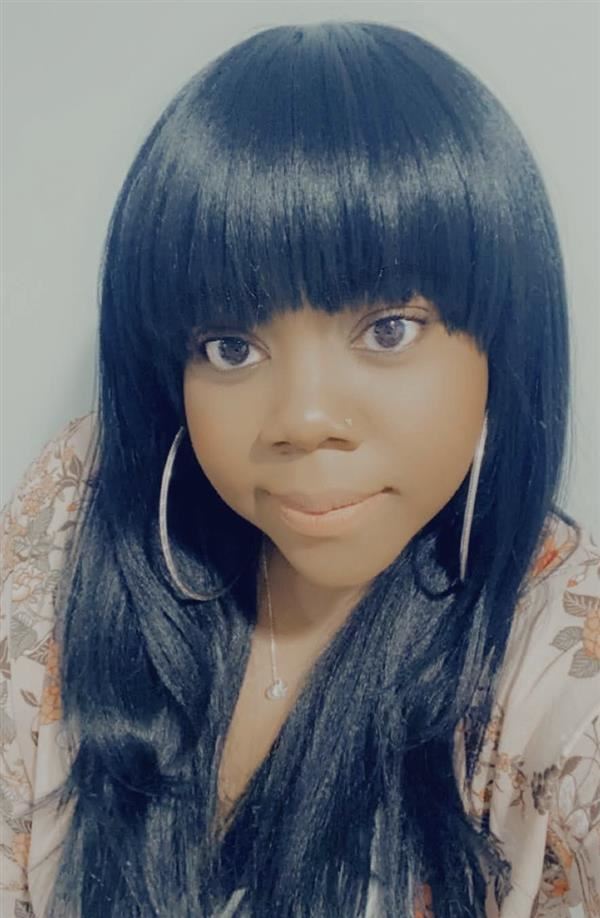 Ms. Wilson has currently been serving as the Assistant Principal of School Without Walls since 2018 and was previously a Coordinating Administrator for Special Education beginning in 2015. Before taking on the call to leadership, she served as an English Language Arts teacher both here in the RCSD and in the Greece Central School District. As a leader, Ms. Wilson strives to ensure a positive school experience for her students, where teaching and learning are her focus as an instructional leader. With a deep background and experience in special education, she knows well how to guide staff in meeting students' varied needs through professional development and feedback. Ms. Wilson is also committed to enhancing culturally relevant teaching and differentiation. She is looking forward to working closely with her new school community of students, families, and staff to build assets and connections within and across the school community.
Ms. Wilson earned a Bachelor's Degree in English and Creative Writing from the SUNY College at Brockport, a Master's Degree in Education for Urban Teachers for Tomorrow from Roberts Wesleyan College, and a Certificate of Advanced Study in Educational Leadership from the SUNY College at Brockport.