Return to Headlines
RCSD Students Recognized as All-Greater Rochester 2019 Fall Athletes
(January 8, 2020) Congratulations to the Rochester City School District student athletes who were honored with 2019 All-Greater Rochester (AGR) Football First-Team recognitions, as selected by the Democrat and Chronicle.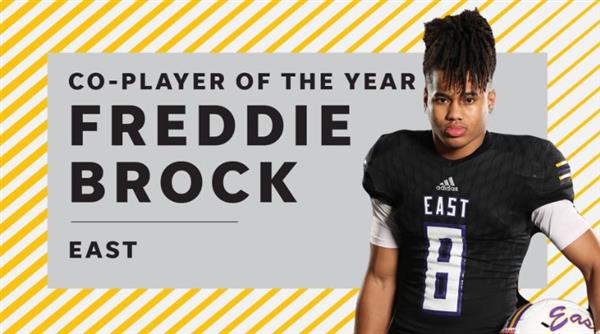 AGR Football Co-Player of the Year: Freddie Brock, East High School
East High senior Freddie Brock delivered in key moments with huge scoring plays. During his last season at East, the running back rushed for 1,176 yards with 23 touchdowns on 142 carries. Freddie is the first player from the Rochester City School District to attain AGR Football Player of the year since 1996. While he is currently undecided, Freddie has received scholarship offers from Massachusetts, Maine, Albany, New Hampshire, and Delaware State, and he has garnered interest from Buffalo, Syracuse, Rutgers, Boston College, and Stanford.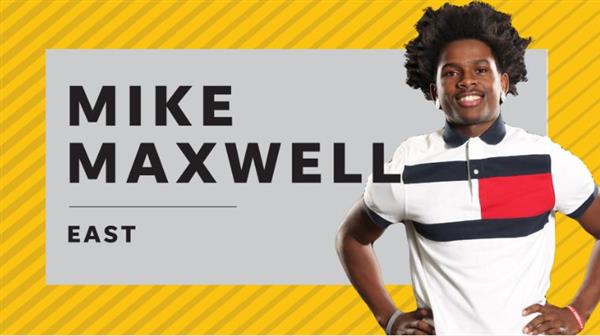 Mike Maxwell, East High School
Defensive back/receiver Mike Maxwell didn't begin the season as a high-profile player for East High School. However, the World of Inquiry junior ending up catching 22 passes for 511 yards this season. He is a member of the Changing the Community (CTC) football program, which is run by Greg Hopkins of Rochester. The Eagles consider Mike to be a key returning player next year to what is expected to be a formidable team in 2020.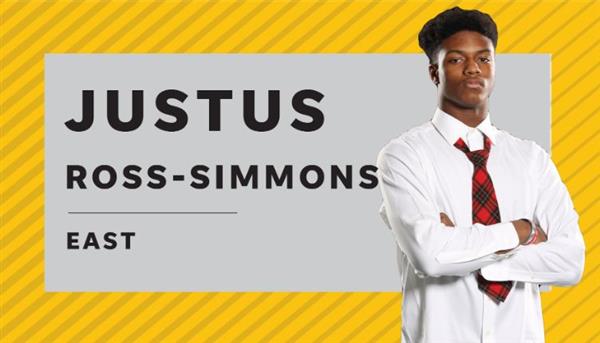 Justus Ross-Simmons, East High School
A sophomore transfer student from McQuaid, Justus Ross- Simmons was a key player for East High, helping the team reach the Section V Class A final this season. In addition to his role as outside linebacker, Justus also served as receiver, quarterback, and running back for the Eagles, scoring eight touchdowns and making 72 tackles, 45 of those being solo. Justus enjoys hunting and playing video games, and is also a member of the East basketball team.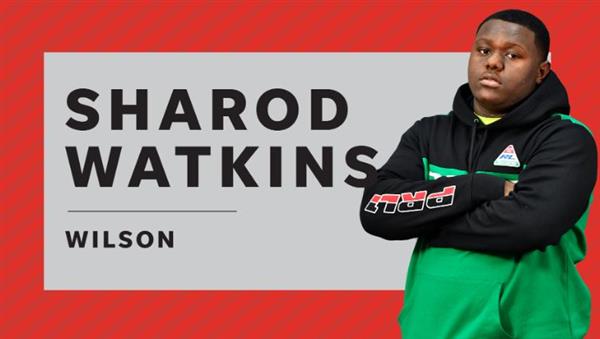 Sharod Watkins, Joseph C. Wilson High School
Sophomore defensive lineman Sharod Watkins made 54 tackles with 15 sacks for the Wildcats this season, and he scored one touchdown. In addition to his role as defensive tackle, Sharod also had the potential to dominate near the line of scrimmage and in opposing backfields. Sharod enjoys lacrosse and flag football, which he began playing at the age of five. Outside of school, Sharod helps coach youth football players. He was also selected to play in four All-American Bowl All-Star games.