Return to Headlines
RCSD Announces 2019 ROC the Future Parent Leader Award Winners
(October 28, 2019) The Rochester City School District is proud to announce that ROC the Future has selected Lisa Alexander, Nahmese Bacot, Yohana Gonzales, and Catherine Wilson as 2019 Parent Leader Award recipients. They will be formally recognized at the State of Our Children event on Thursday, November 21, 2019, at the Holiday Inn Downtown.
The Parent Leader Award recognizes parents who have exhibited leadership above and beyond expectations on behalf of Rochester's children. In addition, recipients also have demonstrated outstanding leadership in engaging and partnering with other parents and additional stakeholders in the community to support the success of our community's children and families.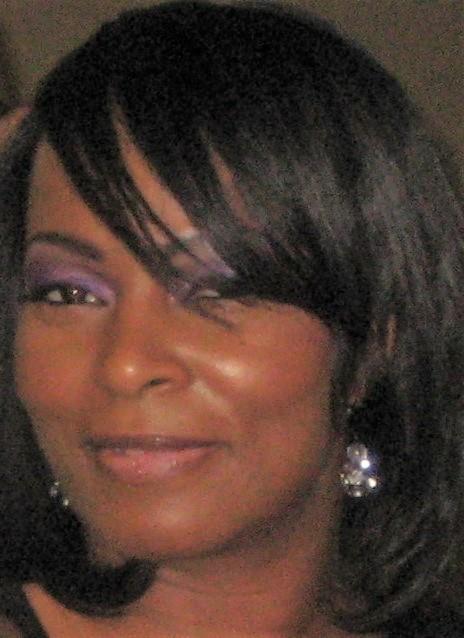 For the last four years, Parent Liaison Lisa Alexander has successfully organized fathers into the All Pro Dads group at Theodore Roosevelt School No. 43. She has provided them with breakfast and a meeting place, where they gather to sharpen their skills as the School 43 Papa Bears, as they are known at the school. The group is making a large impact, allowing them to be engaged in activities from sitting on the school-based planning team to serving as PTO President. Lisa also provides training to any RCSD Parent Liaison interested in starting a fathers group in their buildings.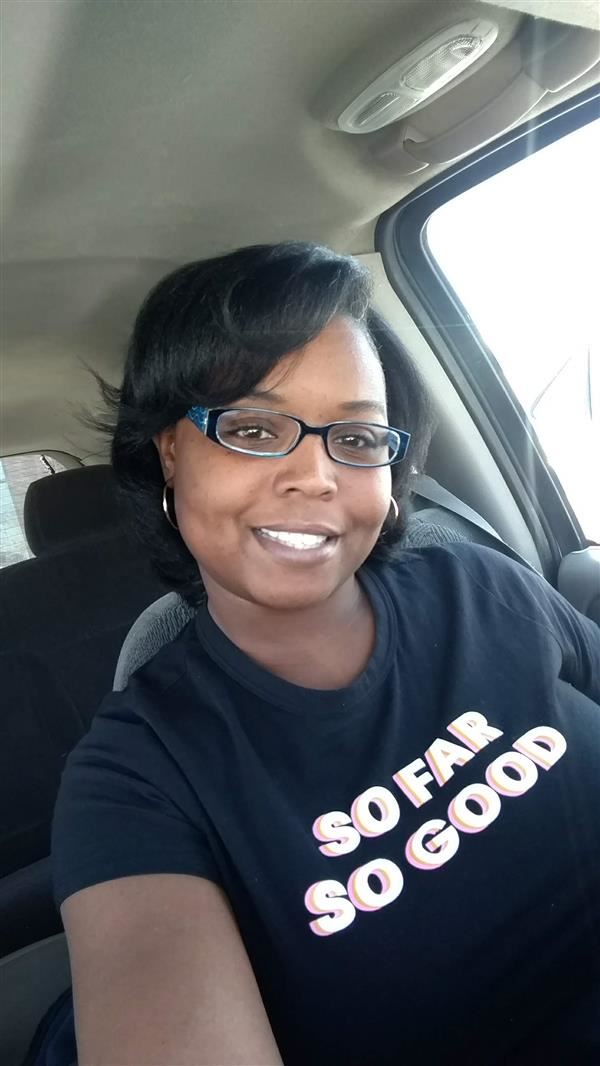 Four years ago Nahmese Bacot participated in a 20-week class called the Greater Rochester Parent Leadership Training Institute, where she sharpened her skills as a community change agent. She currently sits on countless community tables, including the Healthi Kids Coalition and the Association for the Community Parent Center. At Charles Carroll School No. 46, where her daughter attends, she has helped to break racial barriers in the PTA, eventually rising to the elected position of PTA President. Nahmese also serves on School No. 46's school-based planning team.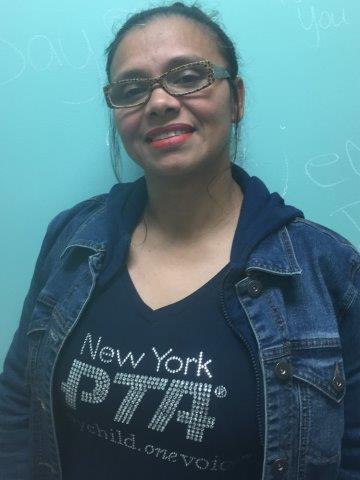 As an active member of the PTA at John James Audubon School No. 33, Yohana Gonzales works diligently to support parents, often acting as a liaison to connect parents to community-based resources. She shares with parents her experience and success in raising two sons who attend District schools, providing them with the knowledge they need to advocate for their children. Yohana understands and works toward ensuring that families' needs are met, especially those that weigh on students before they walk into school each day.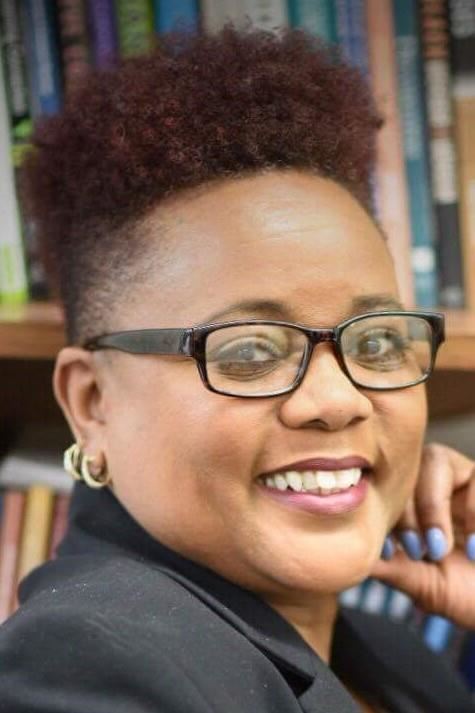 Catherine Wilson has been working with the Family and Community Engagement committee at East for the past four years, serving as an advocate for parents and students while helping to recruit and retain family members. Her volunteer work has been instrumental in ensuring East students are school ready and able to meet graduation requirements. Catherine is a foster parent, supporting countless students while remaining committed to her own children and volunteering at school. Catherine also serves on the Youth for Christ board, working tirelessly to help children through faith and social-emotional health initiatives.
ROC the Future is a collaborative community initiative dedicated to ensuring all children receive the opportunities and support they need, from before birth to after graduation. These include essential elements for healthy growth like quality learning experiences, physical activity and play, and the encouragement of nurturing caregivers who also have sufficient support.
Congratulations to Lisa, Nahmese, Yohana, and Catherine on this well-deserved recognition.