Return to Headlines
RCSD Students Recognized as All-Greater Rochester 2018 Winter Athletes
April 15, 2019--Congratulations to the Rochester City School District student athletes who were honored with 2018-2019 All-Greater Rochester (AGR) First-Team recognitions, as selected by the Democrat and Chronicle.
Girls Basketball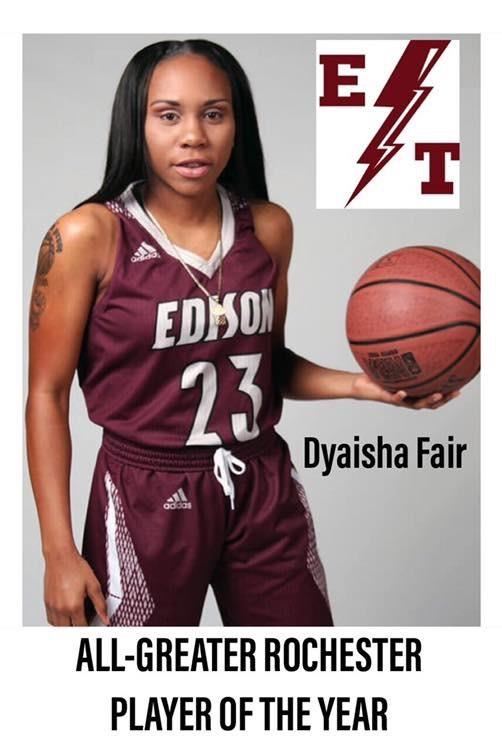 Player of the Year: Dyaisha Fair, Edison Career and Technology High School
Senior Dyaisha Fair is a three-time All-Greater Rochester selection. She led Section V in scoring with an average of 33.5 points per game. In November, she signed a National Letter of Intent to play at the University at Buffalo. Scoring 51 points against Gates Chili and 46 against Wilson and Hilton, Dyaisha is competitive both on the court and in the classroom.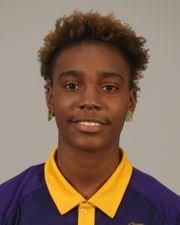 Shariona Blocker, East High School
Sophomore point guard Shariona Blocker averaged 18.5 points, 4 rebounds, and 3.5 assists this season. She was named the 2018 Gates Chili Christmas Tournament MVP. Shariona scored 22 points and hit a game-winning buzzer-beater in sectionals against School of the Arts. In her spare time, she enjoys playing NBA2K, watching Netflix, and listening to music.
Boys Basketball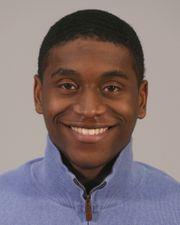 Chaz Washington, East High School
Senior point guard Chaz Washington was the Rochester City Athletic Conference Player of the Year. He led East High to its first sectional final since 2014, scoring 1,344 career points. He was also a Ronald McDonald all-star game participant. Chaz plans to be a teacher someday.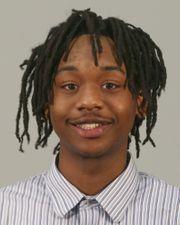 Rondell Watson, Leadership Academy for Young Men
Senior point guard Rondell Watson averaged 25 points for Leadership Academy for Young Men, with 1,310 career points. He was the RCAC Upper Division MVP and scored 30 or more points in seven games. Rondell enjoys listening to and producing music. He considers himself a perfectionist and spends most of his time at the Boys and Girls Club improving his game.
Boys Indoor Track and Field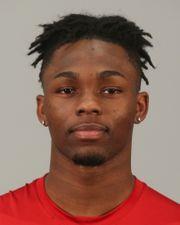 Jah'kier Moore, Joseph C. Wilson High School/Rochester Early College International High School
Junior Jah'kier Moore placed fourth at States in the 55-meter dash (6.51) after placing first at Class B sectionals (6.55) and State qualifiers (6.48). He took second at sectionals in 300 meters with 36.94. Jah'kier has made a concerted effort to improve his academics and had a 3.0 GPA in the first quarter of this school year. He would like to attend Arizona State or Texas A&M after high school.