Honoring & Supporting Diversity

Recruit, develop, support and retain the most effective, diverse staff.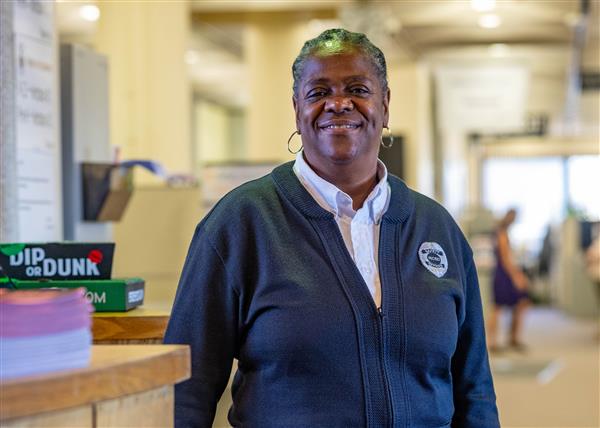 At Rochester City School District (RCSD), we recognize that the diverse backgrounds of our students, staff, and stakeholders enrich our schools and contribute to a vibrant learning environment. We are committed to embracing and celebrating diversity while actively working to eliminate practices that perpetuate disparities among our students. Our goal is to provide every student with the opportunity to thrive academically and socially.
Equity is at the forefront of our actions and decision-making processes. RCSD leaders are dedicated to ensuring that equity guides their own actions as well as those of the individuals they supervise, with the aim of improving academic and social-emotional outcomes for all.

We aim to foster a barrier-free environment where all employees, regardless of their identities, have equitable opportunities to succeed. This involves allocating resources within budgetary constraints to support and empower staff members with the necessary tools and opportunities to thrive in their roles.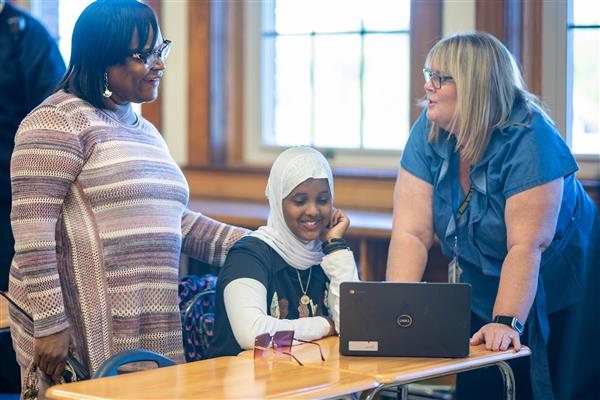 DEI REFERENCE AND RESOURCES:
Unconscious Bias Training

Creating an Environment of Inclusivity
ADDITIONAL DEI REFERENCE AND RESOURCES: