Information Technology Officer, Glen VanDerwater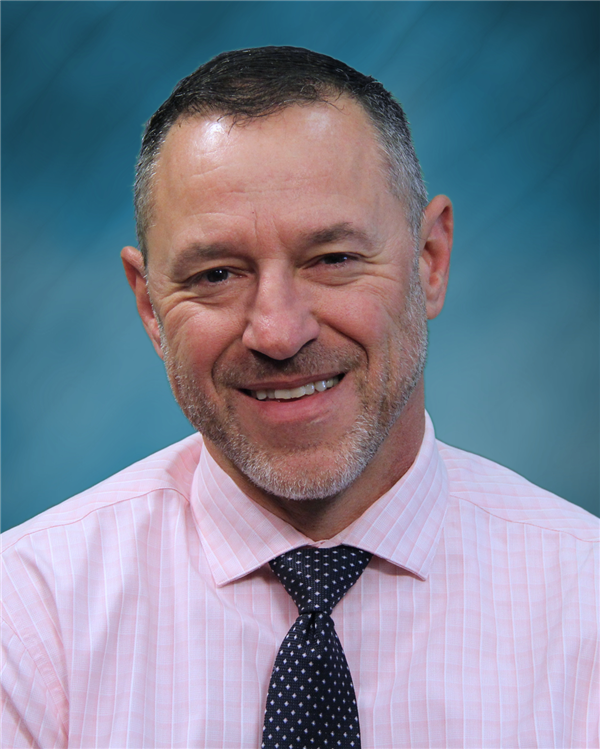 Glen oversees the Information Management and Technology (IM&T) Department. Glen has proudly served the Rochester City School District for the past 25 years. He began his career as a classroom teacher at Dr. Charles T. Lunsford School 19. He has received a Master's Degree in Educational Administration from St. John Fisher College, and has served as an assistant principal at what is now Anna Murray-Douglass Academy School No. 12 and Edison Tech High School.
He has served as Associate Director of Instructional Technology where he initiated Rochester's first online credit recovery program. Most recently, Glen has served as the Executive Director of Instructional Technology, where he has overseen the growth of the Virtual Academy of Rochester, the deployment of over 30,000 student and staff devices, the design of modern learning spaces, and was personally involved with classroom design through the Facilities Modernization Program.
As the Information Technology Officer, Glen and the IM&T team will continue to identify and initiate programs that support strong teaching and learning for all students.
Email: Glen.VanDerwater@rcsdk12.org