Chief of Communications, Carlos Garcia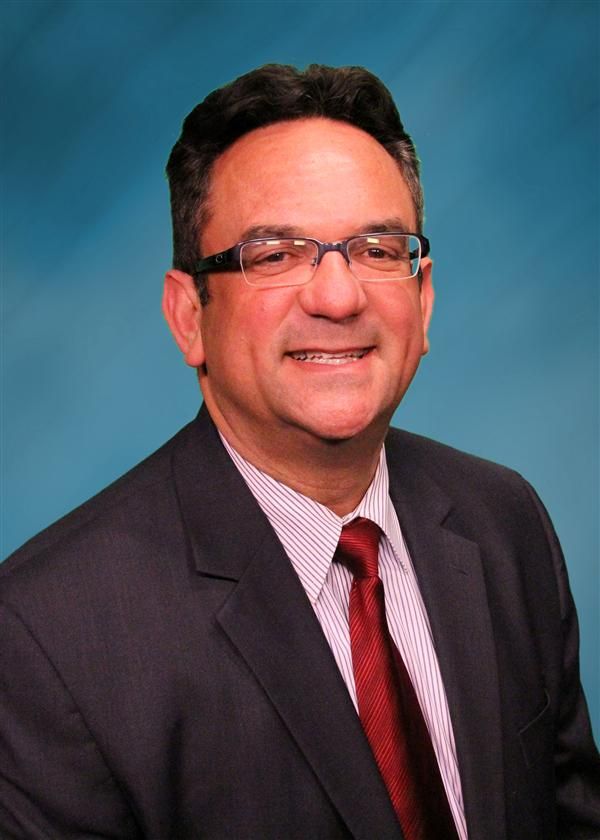 Carlos Garcia, Chief of Communications
A native of Cayey, Puerto Rico, Carlos A. Garcia has been a resident of Rochester, New York for over 40 years. A committed member of our community, he has been involved in countless efforts for the betterment of the Rochester area.
Currently he is Chief Communications Officer. In the recent past he has held positions as an Adjunct Instructor in the State University of New York educational system, and an administrator within the Rochester Regional Health System. Garcia has also worked as the Executive Director of both Partners in Restorative Initiatives, Inc. and Catholic Charities in Livingston County, positions he accepted after a 24-year career in Public Safety.
Garcia is a proud Franklin High School graduate in the Rochester City School District, Monroe Community College, Roberts Wesleyan College, and St. Bernard's School of Theology and Ministry. He holds a Bachelor of Science - Business Degree as well as a Master of Science - Business Degree in Strategic Leadership from Roberts Wesleyan College, he holds both a Master of Science and Master of Arts Degrees.
Email: Carlos.Garcia@rcsdk12.org