Return to Headlines
RCSD Announces Leadership Appointments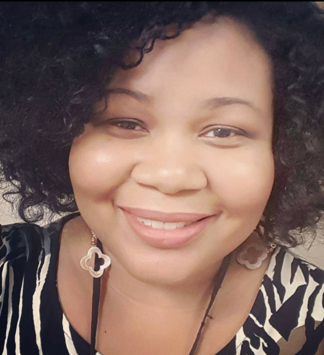 (June 25, 2021) The Rochester City School District is pleased to announce the promotion of Kelli Briggs as Executive Director of Strategic Partnerships and Nicolle Haynes has been appointed as Executive Director of Equity, Inclusion, and Curriculum Program Audit.
Kelli Briggs most recently served the RCSD as Director of Community Schools, where she worked to guide District strategy and facilitate efforts with community-based organizations, health organizations, businesses, neighborhood associations, city and county government among other local, regional, and State organizations. Through this work, she collaborated to ensure parent and youth engagement, linking community and District resources and advocacy to ensure improved student attendance, wellness, and academic success. Ms. Briggs began her 20-year career in the District as a classroom teacher at John Williams School No. 5 and Dag Hammarskjold School No. 6. At School No. 5, she worked closely to develop parent engagement and relationships with the PTA. She served as a teacher on special assignment in the Office of Professional Learning, leading professional development for staff and parents through the promotion of Parent University. Her deep experience and connections in the RCSD and Rochester community will serve the District well as she leads strategic partnerships. Ms. Briggs earned an associate's degree in communications from Niagara Community College, a bachelor's degree in television broadcasting from Buffalo State College, a master's degree in elementary education from Niagara University, and a master's degree in educational leadership from St. John Fisher College. Ms. Briggs officially begins her duties as Executive Director on June 25, 2021.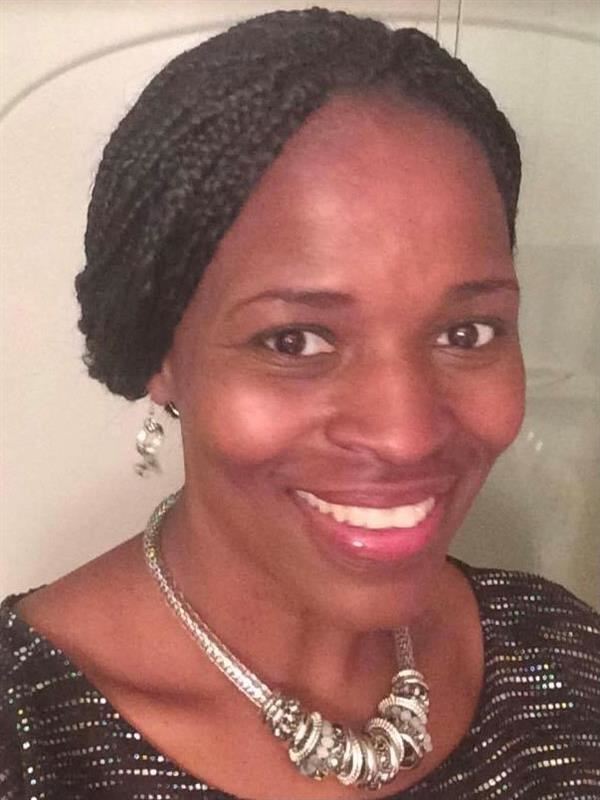 Nicolle L. Haynes returns to Rochester after serving as a Principal and Director of School Culture and Climate in the Syracuse City School District. With over 25 years of experience as an educator, she started her career in the RCSD as a mathematics teacher and served in a variety of roles, including positions in teaching and learning, Bilingual/ESL accountability, parent engagement, and early childhood programs. Ms. Haynes served as a Math and Technology Chairperson in the New Rochelle City School District and as an Assistant Principal/Math Coach in the Harlem Children's Zone, where she gained rich experiences in leadership, curriculum development, and coaching teachers. In her role as a Principal in Syracuse, she founded a K-8 alternative/progressive learning environment school by working closely with students, families, and staff to ensure trauma-informed support, social emotional skill development, and tiered supports. As Director of School Culture and Climate, she provided guidance and support to leaders in building processes and procedures to develop vibrant and supportive school cultures. Additionally, she helped develop and implement a process to conduct equity and inclusion curriculum audits in Syracuse. Ms. Haynes earned a bachelor's degree in applied mathematics and a master's degree in secondary mathematics education from the University of Rochester, a master's degree in strategic leadership from Roberts Wesleyan College, a master's degree in educational administration from St. John Fisher College, and she completed her studies toward a doctorate degree (ABD) in executive leadership from Manhattanville College. Ms. Haynes is the parent of two School of the Arts graduates and a rising junior at SOTA. Ms. Haynes officially begins her duties as Executive Director on June 28, 2021.