Return to Headlines
Four RCSD Students Chosen as New York State My Brother's Keeper Fellows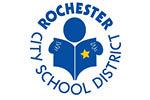 Four students from the Rochester City School District have been named to the State's fourth class of My Brother's Keeper (MBK) Fellows. Michael Morgan and Carl Smith are both students at Edison Career and Technology High School and Oscar Soto and Thailand Walker are both students at Leadership Academy for Young Men.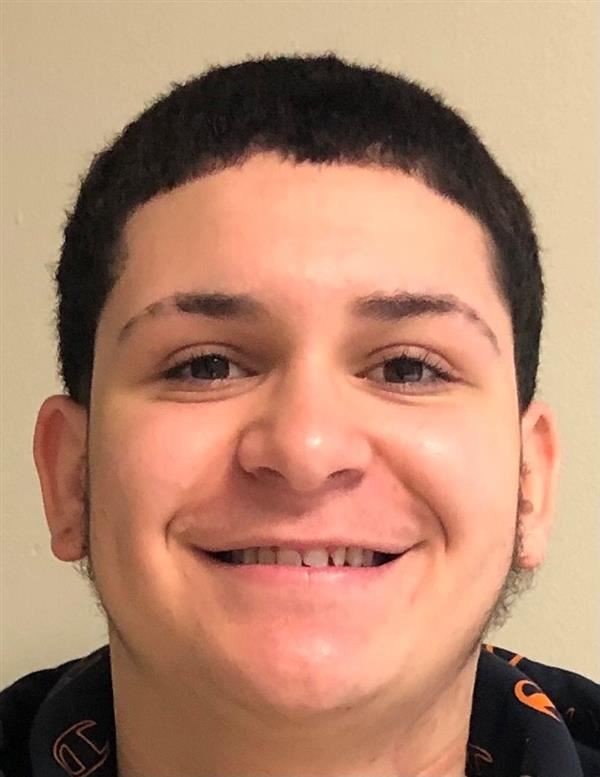 (Oscar Soto)
"Leadership Academy for Young Men student Oscar Soto, class of 2022, was selected as an MBK Fellow for his demonstration of leadership, self-advocacy and regularly demonstrates helping and supporting his classmates," said Principal Dijinga St. Louis.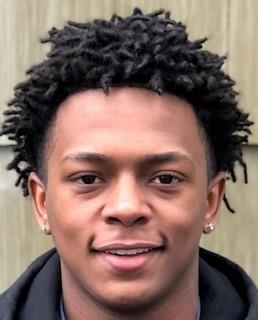 (Thailand Walker)
Principal St. Louis added that Thailand Walker, class of 2022, was selected as an MBK Fellow for his ability to demonstrate academic excellence and leadership skills. He currently is enrolled in multiple AP classes, and rejoined Leadership Academy as an 11th grader this school year to finish out his high school career.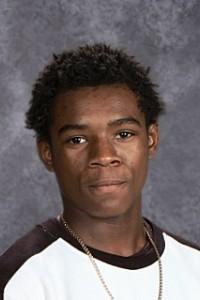 (Carl Smith)
"Carl is a hard-working honor roll student and while a quiet presence in the hallways and the classroom, he is a leader in example and practice," said Principal Jacob Scott. Principal Scott added that Carl is diligent with his studies and his commitments to family and friends.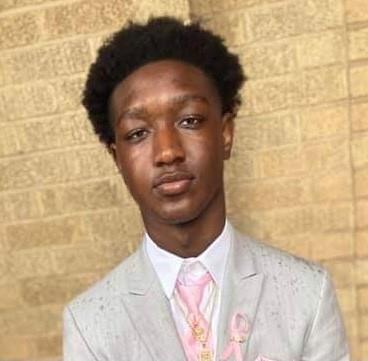 (Michael Morgan)
"Michael has become a mature and serious young man about his future," said Principal Scott. A leader with his peers and outstanding teammate to his basketball and volleyball teams, Michael honors his commitment to fulfilling the role of scholar-athlete with great pride.
These four students, all high school juniors, are part of a group of 73 students from across New York State who represent 25 school districts. As leaders in their MBK communities, they will be provided with mentor relationship opportunities in government, education, and business.
The My Brother's Keeper Initiative is a program launched under President Obama in 2014, and it addresses persistent opportunity gaps faced by boys and men of color to help them reach their full potential. Through this initiative, the RCSD has joined with other districts across the country working as partners in communities. The goal is to connect young people to mentoring and support networks, and to ensure they are college and career ready.
Each Fellow will be matched with a mentor from a NYSMBK Community Network partner and be given the opportunity of a fellowship. Each will be required to develop and execute a service project related to a NYSMBK initiative.
Please join us in congratulating Michael, Carl, Oscar, and Thailand on this well-deserved recognition.