Return to Headlines
Superintendent Myers-Small Announces Executive Cabinet Appointments
(September 23, 2020) The Rochester City School District announces the appointments of Dr. Kathleen Black as Chief Academic Officer and Dr. Christopher Miller as Acting Chief of Human Resources.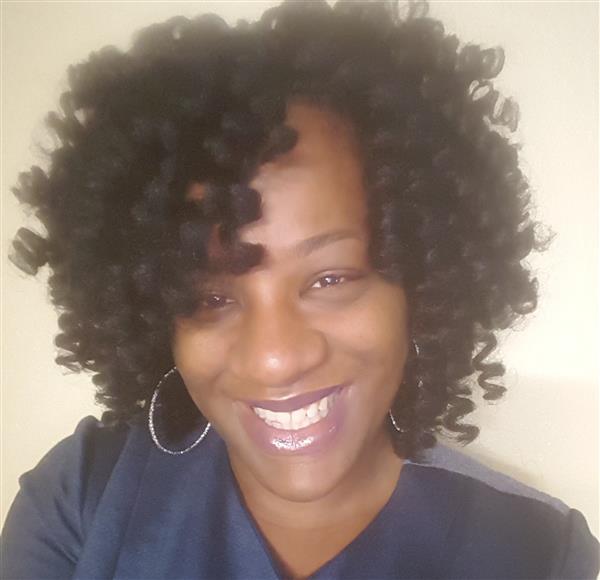 Dr. Black began her career as a youth counselor, helping to cultivate workforce development and recreational programming for the Buffalo Urban League in Buffalo, New York. In that work, she recognized her passion was grounded in providing quality opportunities for students. She made the transition to the education sector through her participation in Teach for America, where she served as a classroom and inclusion teacher, and joined the New Leaders leadership development program as an administrator within the District of Columbia Public Schools. She has dedicated more than 20 years serving in a variety of educational roles, including director, leadership coach, principal, teacher, and most recently Chief Academic Officer at AppleTree Public Charter Schools in Washington, DC. During her seven-year tenure as a principal in Washington, DC, she led her school to gain authorization as an International Baccalaureate Primary Years Program School. Dr. Black founded MH Educational Solutions, working with organizations to provide leadership development, strategic planning, and instructional supports for marginalized students.
Dr. Black holds a doctorate from the University of Pennsylvania, a Master's Degree in Elementary Teaching from American University, a Master's Degree in Educational Leadership from Trinity University, and a Bachelor's Degree in Communications and Urban Studies from the University of Pittsburgh.
Native to the Rochester area, Dr. Miller most recently served the Syracuse City School District as its Chief Human Resources Officer, since 2015. In this role, and as an educator, he was accountable for ensuring that the district recruited, developed, supported, and retained the most effective diverse staff. He led significant strategic initiatives to recruit, develop, and retain staff of color, including in positions of leadership. Dr. Miller has a passion for and believes in the power of an equitable and accessible public education, and he has experience leading multiple teams that encompass recruitment and selection, employee services, benefits, risk management, educator and staff effectiveness and evaluation, staff and labor relations, and health services. His background includes a multifaceted set of experiences in suburban and urban environments, including classroom teacher, swimming coach, teacher leader, assistant principal/director of guidance, social studies K-12 curriculum director, human resources professional, and central office leader. Dr. Miller is an adjunct faculty member in Canisius College's Educational Leadership and Supervision program and teaches the School Personnel Administration course.
Dr. Miller earned a Bachelor's Degree in History with a minor in Political Science from Nazareth College, a Master's Degree in Educational Administration from St. John Fisher College, and a Doctorate in Education in Instructional Leadership from St. John's University. He also completed additional coursework and instructional leadership certification through the University of Rochester. In addition, he is further certified as a Human Capital Leader in Education (HCLE) through Batelle for Kids and the American Association of School Personnel Administrators.