SCHOOL OF THE ARTS...


is a Rochester City School District secondary school. Nestled in the Neighborhood of the Arts, it is located in the heart of Rochester's Cultural District. If you're interested in the arts, talented, desire high academic achievement, and you want to develop your skills ...SOTA is the place for you!
Voted Rochester's Favorite City School
Poll Conducted by Rochester Education Foundation
---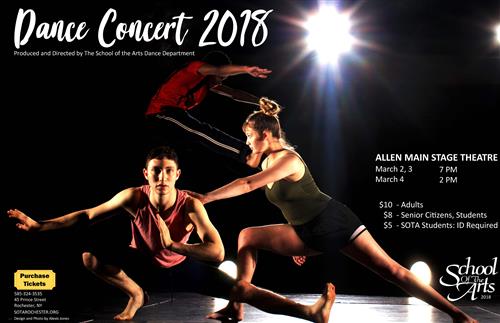 ---
Remembering Lorie Dengler Dewey...
Beloved School of the Arts' Drama Mama
1952-2018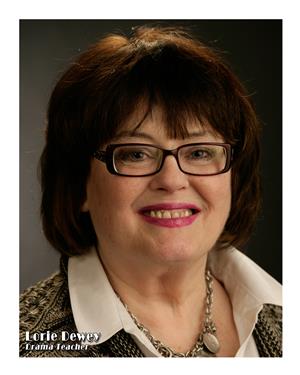 Please Note: This link may not work on older versions of Internet Explorer. We apologize for any inconvenience.
---