is a
Rochester City School District secondary
school.
Nestled in the Neighborhood of the Arts, it is
located in the
heart of Rochester's Cultural District.
If
you're interested in the arts,
talented,
desire high academic
achievement, and
you
want to develop your skills
...
SOTA is the place for you!
Voted Rochester's Favorite City School
Poll Conducted by Rochester
Education Foundation
Our Mission is Student Success...
Academic, Artistic and Humanistic!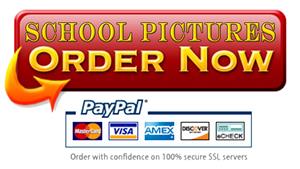 ---
Need Information About ParentCONNECT?
Call the Office of Parent Engagement 585-262-8318
---
SOTA's 2017-2018 SEASON...
Imagine... Dream... Create!
The Little Shop of Horrors
October 27-November 5
Story Theatre
December 1-10
Biloxi Blues
February 2-11
Dance Concert 2018
March 2-4
Peter and The Starcatcher
April 27-May 6
The Fantastic Mr. Fox
June 1-3
Tickets On Sale September 1, 2017

PERFORMANCE SEASON TICKET PRICING INFORMATION
$10 - Adults
$8 - Senior Citizens, Students: 5 Years-Old and Up
$5 - Toddlers:
2-4 Years-Old
Infant on Lap Free: 1-24 Months
$5 - SOTA Students: ID Required
PLEASE CALL 585-324-3535 TO ARRANGE FOR HANDICAPPED
ACCESSIBLE SEATING
---
KEYBANK ROCHESTER FRINGE FESTIVAL
TICKETS ON SALE NOW - CLICK BELOW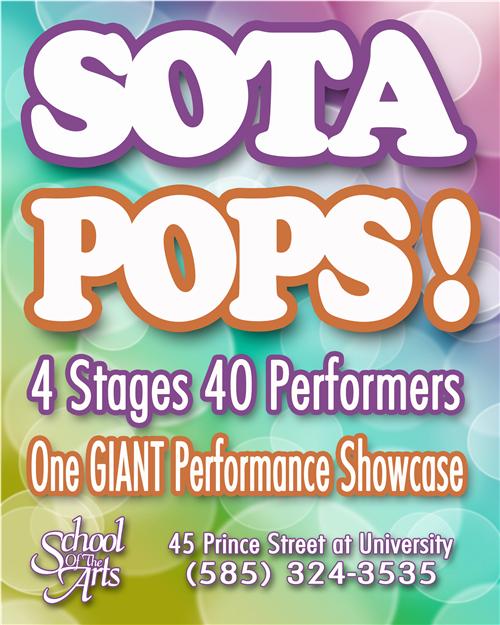 FRINGE PARKING
The Auditorium Center - 885 East Main Street
The Red Cross - 50 Prince Street
School of the Arts - North Parking Lot - 45 Prince Street
On Street: University Avenue and Prince Street
PLEASE DO NOT PARK
Memorial Art Gallery
Visual Studies
---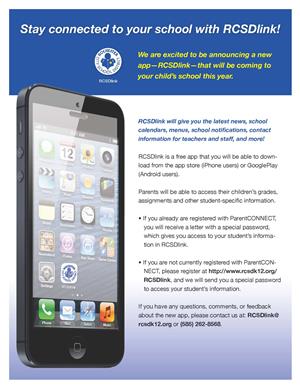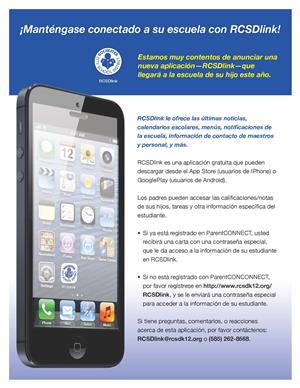 ---
For more information about RCSD policies and procedures, please visit
www.rcsdk12.org
.
45 Prince Street Rochester, NY 14607
Phone: 585-242-7682
FAX: 585-256-6580