SCHOOL OF THE ARTS...


is a Rochester City School District secondary school. Nestled in the Neighborhood of the Arts, it is located in the heart of Rochester's Cultural District. If you're interested in the arts, talented, desire high academic achievement, and you want to develop your skills ...SOTA is the place for you!
Voted Rochester's Favorite City School
Poll Conducted by Rochester Education Foundation
---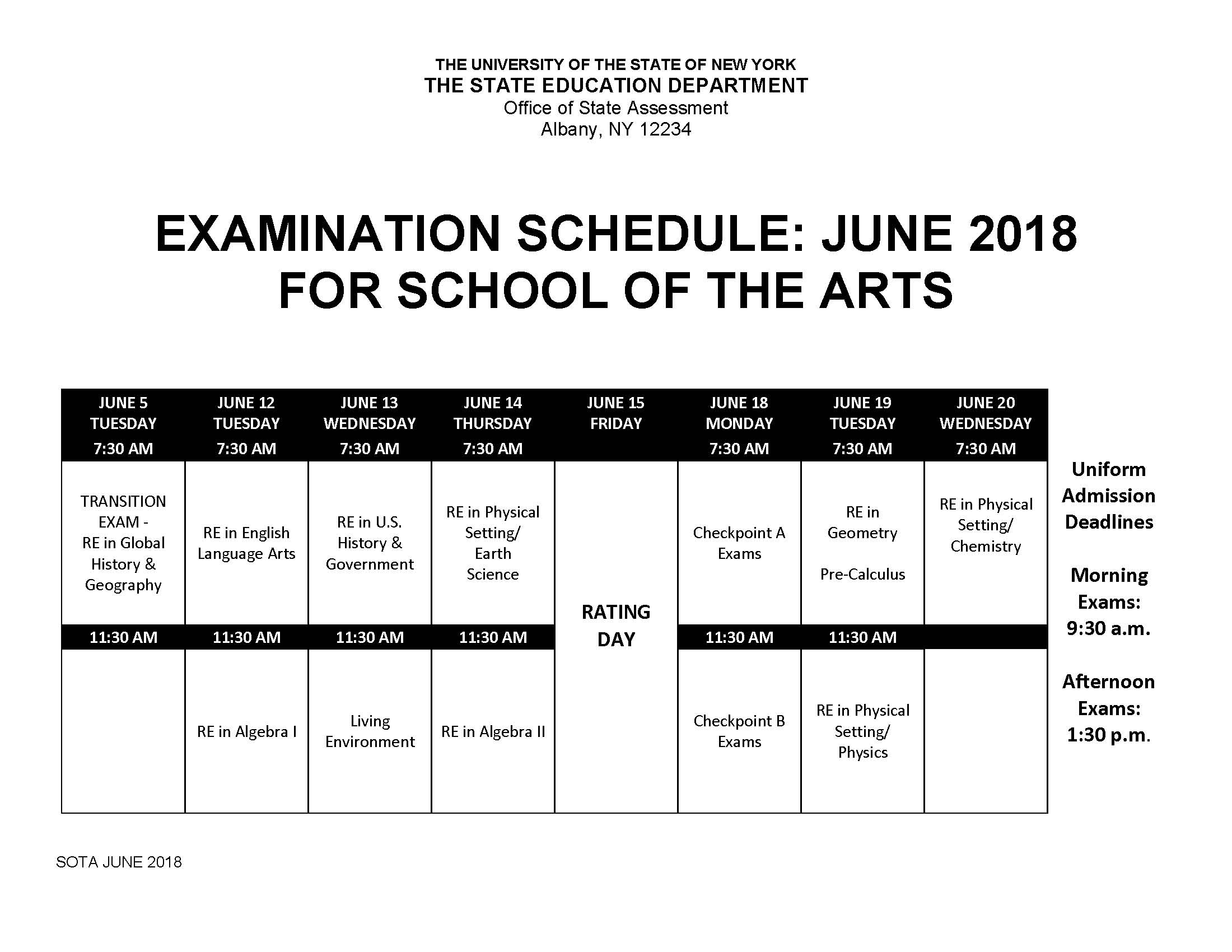 See Information for Parents for a Listing of Regents Review Classes.
---
SOTA SUMMER SCHOOL REGISTRATION
GRADES 9-12
Location: SOTA Library
June 25, 2018 8:00 AM - 2:00 PM
June 26, 2018 8:00 AM - 2:00 PM
June 27, 2018 8:00 AM - 1:00 PM
Please Note: The student and/or parent must be present at registration.
RCSD Summer School Sites:
School of the Arts and School #58 - Grade 9 and 10
Franklin - Grade 11 and 12
---

SOTA STUDENT JAHSHANTI HENRY AND
SOTA GRADUATE GRIFFEN HARRISON PERFORM AT KILBOURN HALL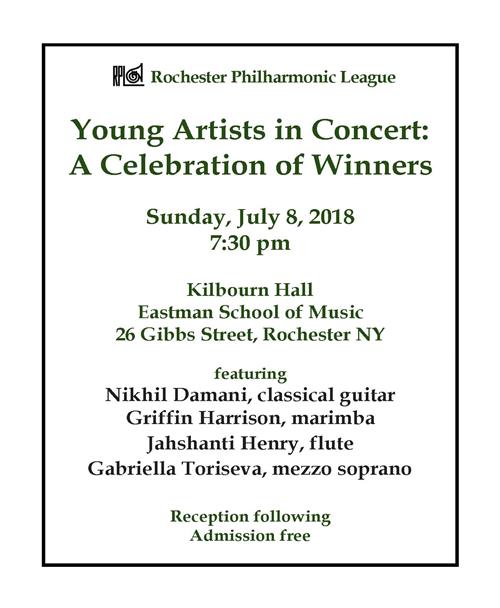 ---