Restoring Rochester Conference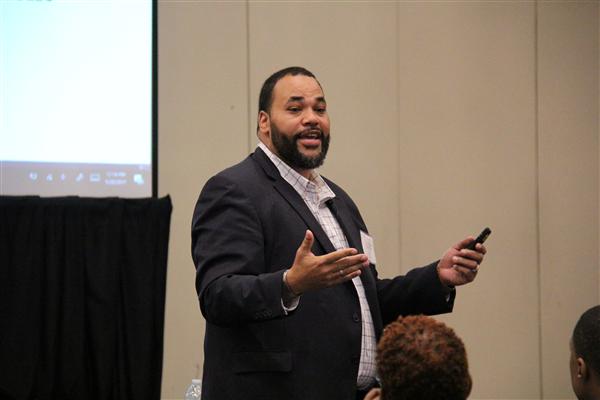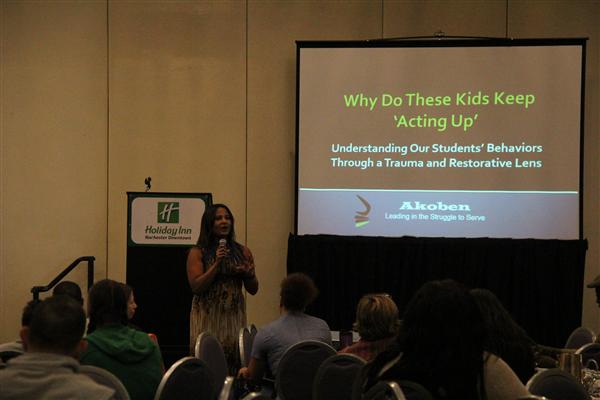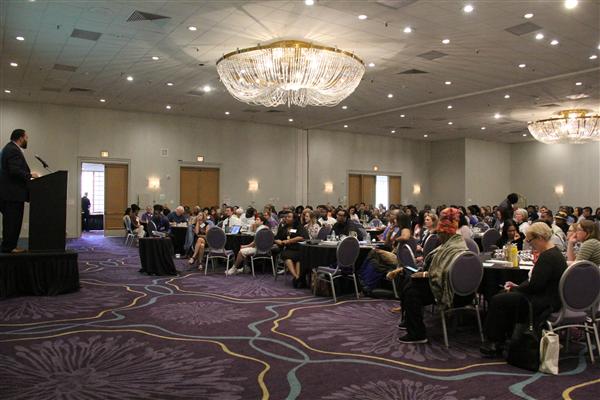 Wednesday, May 24— On Saturday, May 20, the Rochester City School District's ROC Restorative Team, along with the M.K. Gandhi Institute for Nonviolence, held their Restoring Rochester Conference in downtown Rochester. The keynote speakers were Dr. Abdul-Malik Muhammad and Dr. Christina Watlington. Dr. Abdul-Malik Muhammad focused on the development of Black boys to men, creating a progressive pedagogy for oppressed youth and building progressive organizations. Dr. Christina Watlington is a recognized thought-leader in developing and training in Trauma-Informed practices, cultural competence, diversity and mindfulness. Teachers and members of the community were invited to participate in a day that consisted of presentations from keynote speakers, workshops and panel discussions from educators and students from the Rochester City School District. The day's content focused on restorative practices in schools, judicial systems, community- and faith-based organizations and mental health organizations as well as and how trauma can affect our children. The Restoring Rochester conference was made possible not only from the joint efforts of the M.K. Gandhi Institute and the ROC Restorative Team, but also from the My Brother's Keeper Challenge Grant that the Rochester City School District received this past winter.
Rochester City School District and Monroe County Partnership Meeting
Wednesday, May 17-On Tuesday, May 16, Superintendent Barbara Deane-Williams, along with several other members of the Rochester City School Districts staff met with many leaders within the Monroe County support services. This meeting was held to develop a strategic framework for the concept of Community Schools, an alternative for the RCSD. Many different topics were discussed including child protective services, mental health needs, restorative practices and training, working or PINS referrals, looking at data regarding truancies and current schools that are receiving support from the community. There are many common goals between the RCSD and these county support services that can build equitable and culturally relevant experiences that will benefit our District families.