Next PTO Meeting:
Tues, December 17th
School 7 Cafeteria
Child care is available and light refreshments will be served beginning at 5:30 pm.
Adults in attendance will receive a raffle ticket for our annual turkey raffle held at this meeting.
FAMILY FUN BOWLING Night
Wednesday, December 18
starting at 6:00 pm
Terrace Gardens Bowling Alley on Ridgeway Avenue
$5.00 includes your bowling shoes and a game of bowling.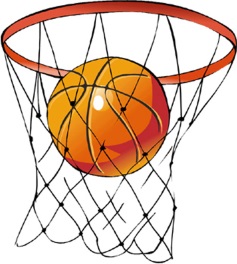 2013 Basketball Team
Rahmeer Wade
Antwan Williams
Nyji Wynn
Anthony McCoy
Guile Cooper
Tejay Gibson
Dajohn Woodberry
Isiah Copper
Rayon Box
Kidtrell Blocker