Welcome to Enrico Fermi School #17!

School hours for 2016-2017 will be 9:00 am - 4:30 pm, for all students in Kindergarten - 8th grade. Preschool program hours will be 9:00 am to 3)00 pm. We will be participating in the Expanded Time grant which will add about 2 hours onto our school day for all students in Kindergarten - 8th grade.
School 17 Affirmation Statement
Declaración afirmativa de la
Escuela 17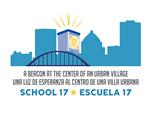 Today I will do my best to be my best self.




I will focus on learning and growing.




I will follow the ATOMS expectations.




I promise to use my actions and words to promote




peace, love, and caring in our world.




I can learn. I will succeed!

Hoy, me esforzaré para ser lo mejor que puedo ser.




Me concentraré en aprender y crecer.




Seguiré las pautas de ATOMOS.




Prometo usar mis acciones y




mis palabras para promover




paz, amor y bondad en nuestro mundo.




Yo puedo aprender. ¡Yo tendré éxito!
"

Develop a passion for learning. If you do, you will never cease to grow."




Anthony J. D'Angelo
Vision:
School 17 is a place of support and understanding. We strive to educate the whole child with respect for all. We seek parent and community involvement. As a school community, we value a safe environment in which to teach and learn. We embrace our diversity. We celebrate everyone, everything, every day!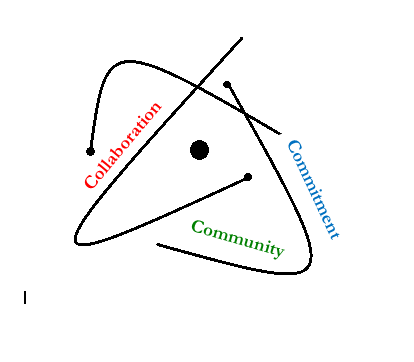 Enrico Fermi School #17
158 Orchard Street
Rochester, NY 14611
School Phone: 585-436-2560
School Fax: 585-324-6705