Welcome to Enrico Fermi School #17!

School Hours for the 2016-2017 is 9:00 - 4:30 for all students in Kindergarten - 8th grade. We will be participating in the Expanded Time grant which will add about 2 hours onto our school day for all students.
School supply list is available under "Parents & Students" tab above.
"

Develop a passion for learning. If you do, you will never cease to grow."




Anthony J. D'Angelo
Vision:
School 17 is a place of support and understanding. We strive to educate the whole child with respect for all. We seek parent and community involvement. As a school community, we value a safe environment in which to teach and learn. We embrace our diversity. We celebrate everyone, everything, every day!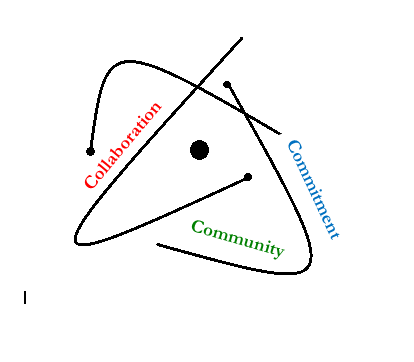 Enrico Fermi School #17
158 Orchard Street
Rochester, NY 14611
School Phone: 436-2560
School Fax: 464-6100