STEM Education encompasses and integrates all discipline areas. At times certain disciplines such as E.L.A., Social Studies and the Arts may not seem present, however when you look at what students are doing, it will become evident that practices or skills of each discipline are being applied
.
Nathaniel Rochester Community School 7th Grade Career Research Project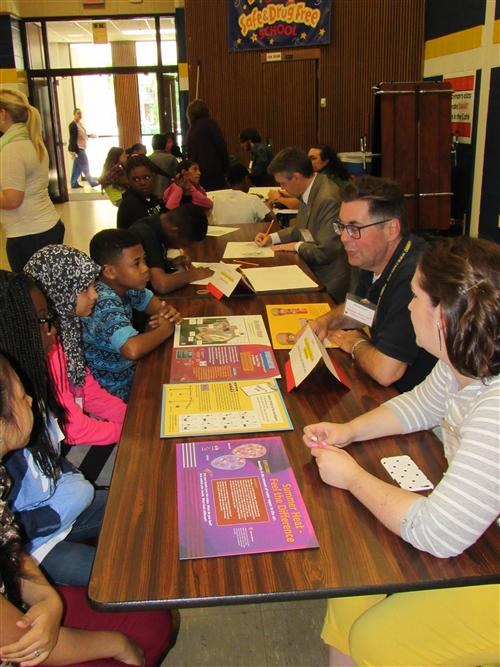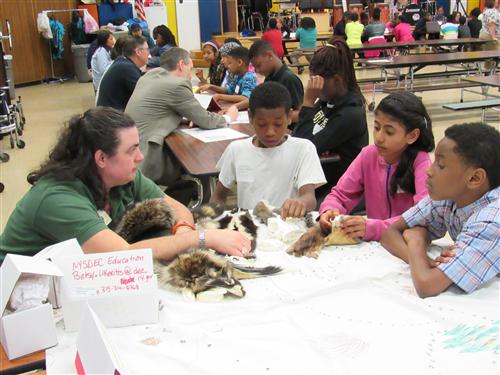 All incoming 7th Grade students to Nathaniel Rochester Community School will be part of the 7th grade Career Research Project.
To access the Student Career Interest
Survey and read more information about the Career Research Project,
click on the STEM link above and
click on
7th Grade Research Project.
Nathaniel Rochester Community School Inventors honored by the Rochester City School Board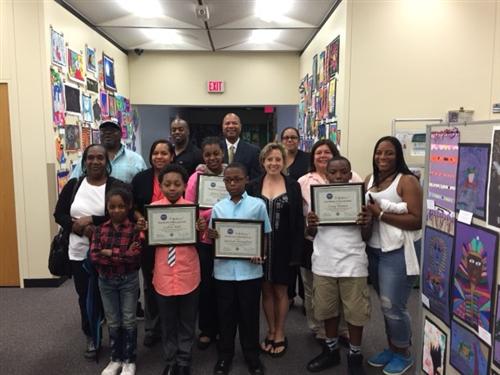 On Thursday May 26th, the Rochester City School District Board of Education recognized Nathaniel Rochester Community School's Invention Convention student teams with the "I Believe" award for their winning accomplishments at the Xerox Science Challenge Days competition at the Invention Convention event on May 12, 2016 in Webster, NY.
Nathaniel Rochester Community School Teachers Recognized for their
STEM Approach to Classroom Instruction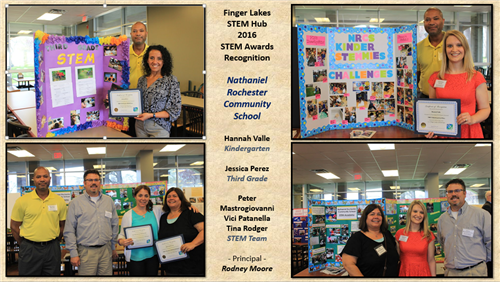 NRCS Staff were recognized by the Finger Lakes STEM Hub for their innovative STEM work in their school and classrooms.
~ Mr. Peter Mastrogiovanni, Mrs. Vici Patanella and Mrs. Tina Rodger ~
Creation and Implementation of the NRCS Monthly STEM Challenge Program
I
mplementation of STEM at the School Level
~ Ms. Jessica Perez ~
S
TEM Implementation in the Third Grade Classroom
~ Mrs. Hannah Valle ~
STEM Implementation in the Kindergarten Classroom
Nathaniel Rochester Community School celebrates STEM through the Spring STEM Expo Experience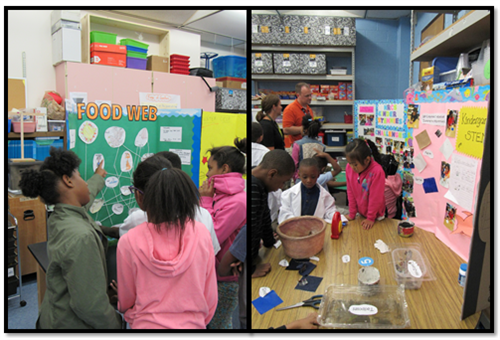 On Wednesday June 8th, students from Nathaniel Rochester Community School celebrated their knowledge and understanding of STEM through the Spring STEM Expo. Student presenters shared their learning experiences with student and adult visitors throughout the afternoon.