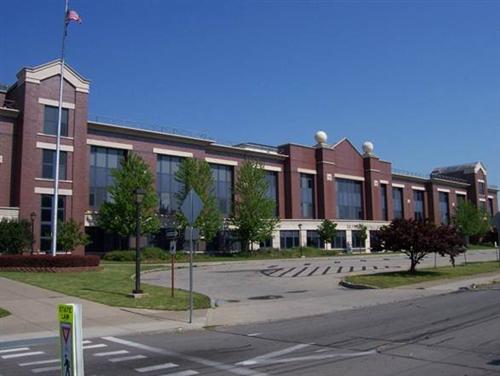 School 16 is located on the campus of the Dr. Freddie Thomas Learning Center
A Note from the Principal
Schools are one of the first places where a child's behavior and future educational successes are shaped. Educators are the carriers of the fire needed to light a torch inside of a child. For this reason the elementary years are critical because it is here that children build the foundation of their educational life. We have the bricks needed to build enthusiasm, energy, and a thirst for learning.