Welcome
It is truly my pleasure and honor to extend a warm welcome to you from our school's website.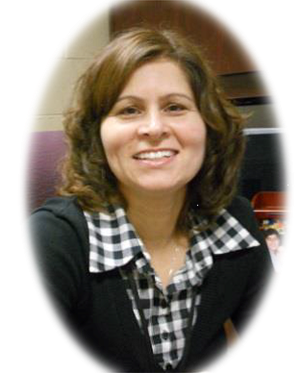 We are an International Baccalaureate School. We offer Middle Years Programme to all of our 9th and 10th grade students and prepare students to participate in the International Baccalaureate Program in 11th and 12th grade. Our goal is to ensure that every student is provided the highest quality of education possible in a safe and supportive learning environment.
We have a tradition of academic excellence and high expectations where academic studies are rigorous and challenging. We work collaboratively to foster an atmosphere that promotes a student-centered, safe and intellectually stimulating environment. Wilson students are intelligent, courteous and ambitious. Our faculty is known to be committed and hardworking individuals who go above and beyond to promote student success. Wilson is fortunate to have a very active parent group who works very closely with school and provides necessary support to help their child succeed. Our school supports the whole child by providing academic, social and emotional support through our challenging instructional program, Student Support Services and a wide variety of extra-curricular activities. We continue to be committed to work diligently with all stakeholders to continue that tradition of excellence.
Sincerely,
Uma Mehta