FRANK FOWLER DOW SCHOOL NO. 52

100 Farmington Road
Rochester, New York 14609

Phone (585) 482-9614

Fax (585) 654-107

9




***Be Smart Be Brave Be Kind***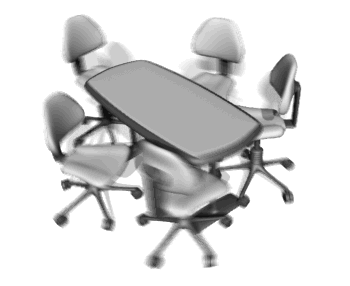 Are you interested in contributing to RCSD Policies? The District is looking for a Parent Representative to serve on it's Policy Committee. The deadline for applying is September 30th. More information and the application are available
here

or in our office

.
The Million Father March is on Saturday, September 24, 2016 from 3:00 pm - 6:00 pm from City Hall to Dr. MLK Park. For more information please contact our Parent Liaison, Janice Wideman at 482-9614 ext. 1120.


Click the bus for information on transportation

---
School 52 provides a safe and nurturing learning environment.

In collaboration with parents and community partners, we promote academic excellence, honorable character, and responsible citizenship.

Our students strive for success in school and community.
Feel free to contact us with your comments or questions.

We invite you to visit our school in person, and look forward to meeting you.