Technical Support Team

Learn. Model. Lead. Empower.

---

Technical Support Teachers

Technical Support Teachers (TSTs) are assigned EPK and UPK classrooms in both district and Community Based Organization (CBO) sites to support teaching teams in creating developmentally appropriate programs that meet the needs of children, maintaining fidelity to the HighScope Curriculum. TSTs ensure that classroom teaching teams have the resources and support necessary to provide a high-quality Early Childhood learning experience for RCSD children.

Supports provided include:

Demonstrating, modeling, coaching, and/or co-teaching effective, research-based teaching strategies.

Supporting language development, behavior management, problem solving, and use of rituals and routines in the classroom.

Supporting PreKindergarten teaching teams in the use of the HighScope Curriculum, as well as the Math and ELA Scope and Sequence.

Facilitating consistent access to learning experiences aligned to the NYS Next Generation Standards and NYS Foundation for the Common Core.

Supporting teaching teams in the development of short- and long-term goals.

Assisting teaching teams in developing individualized student support using differentiated instruction.

Supporting teaching teams in the implementation of the Pyramid Model and the development of other social-emotional learning and behavior regulation systems.

Supporting teaching teams in the collection, interpretation, and use of data required for program assessment.

Coordinating professional development opportunities for early childhood educators.

---

Lead PreK Paraprofessional

The Lead PreK Paraprofessional works with EPK and UPK teaching teams in district classrooms to support teaming and the implemetation of the HighScope curriculum. Additionally, the Lead PreK Paraprofessional provides professional development opportunities for Teaching Assistants and Paraprofessionals in both district and CBO classrooms.

Supports provided include:

Modeling developmentally appropriate practices for paraprofessionals and teaching assistants in adult-child interactions.

Modeling how to maintain a safe, healthy learning environment that is child-centered and child-directed.

Modeling the appropriate use of open-ended questioning techniques to encourage children's use of language.

Supporting the implementation of the Pyramid Model and the development of other social-emotion and behavior regulation tools.

Supporting and facilitating the implementation of HighScopes "Six Steps to Conflict Resolution".

Supporting teaching teams as they navigate child engagement during wait time, gross motor time, transitions, rituals and routines.

Providing professional development opportunities throughout the school year, including monthly paraprofessional meetings.

Providing resources and reference materials to teaching teams.

---

PreK Music and Movement Specialist

The PreK Music and Movement Specialist supports the implementation of the Music Building Blocks curriculum, a program designed for the Rochester City School District in collaboration with Dr. Donna Brink Fox, Eisenhart Professor of Music Education at Eastman School of Music and world renowned early childhood music pedagogue. The PreK Music and Movement Specialist partners with TSTs, UPK and EPK teaching teams, and other members of the RCSD early childhood community, providing support and modeling activities.

Supports provided include:

Helping teaching teams choose and learn songs, movements, and activities that enhance learning across subject areas.

Helping teaching teams create music resources and centers for their classrooms.

Providing job-imbedded training through modeling and co-teaching experiences.

Participating in teacher-designed classroom activities to support student engagement.

Providing resources to support arts integration in the classroom.

Maintaining instructional support through the use of online platforms (i.e., e-mail, website, blog, etc.).

Developing and providing professional learning opportunities for all members of the RCSD Early Childhood community.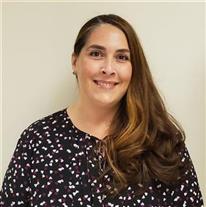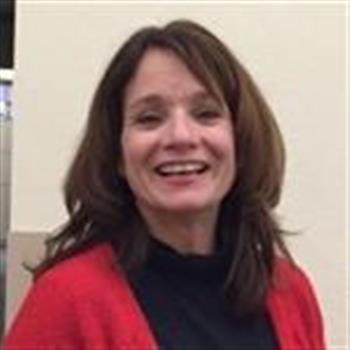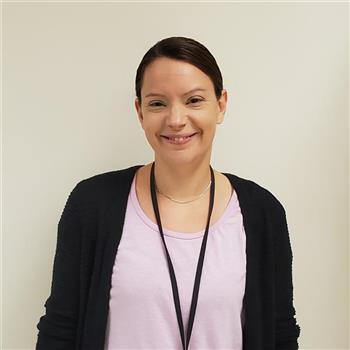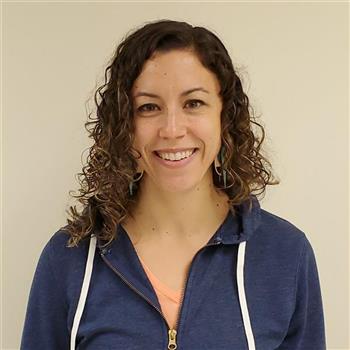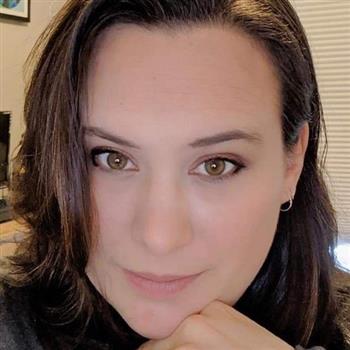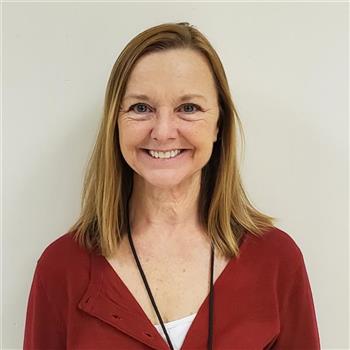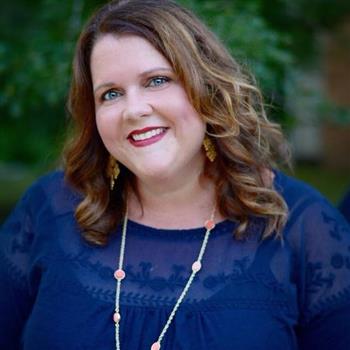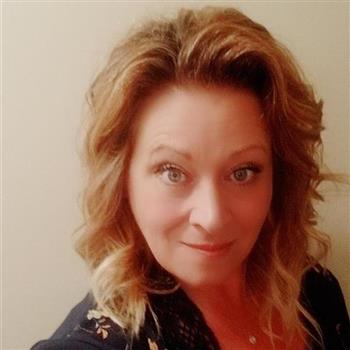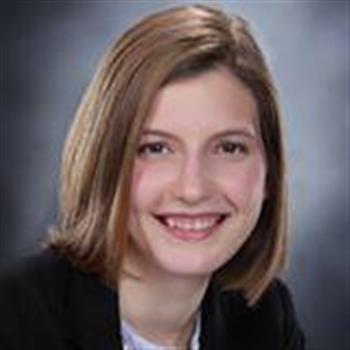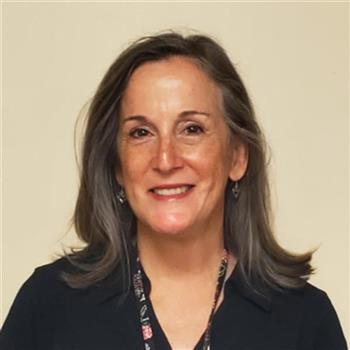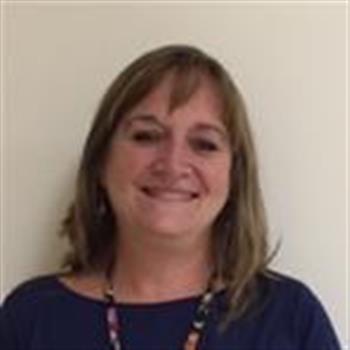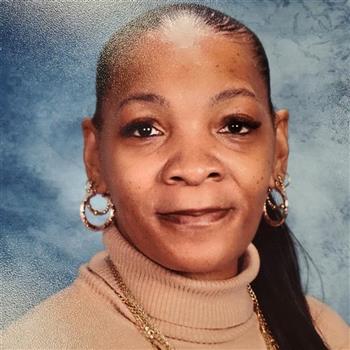 Michelle Richardson-Wilson