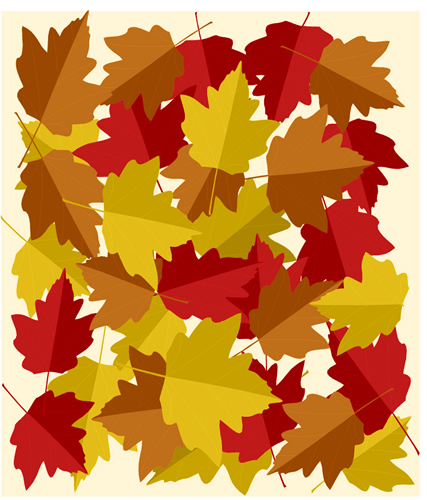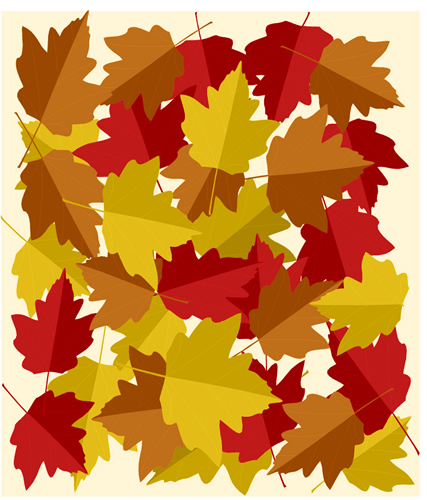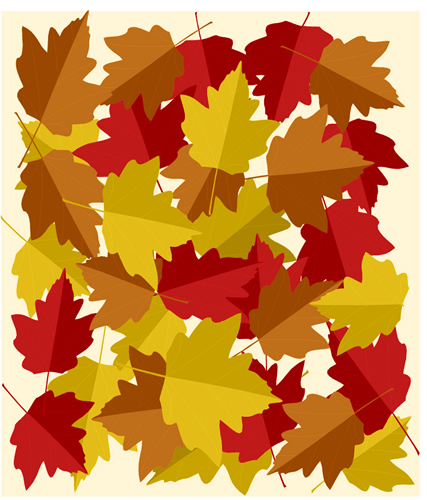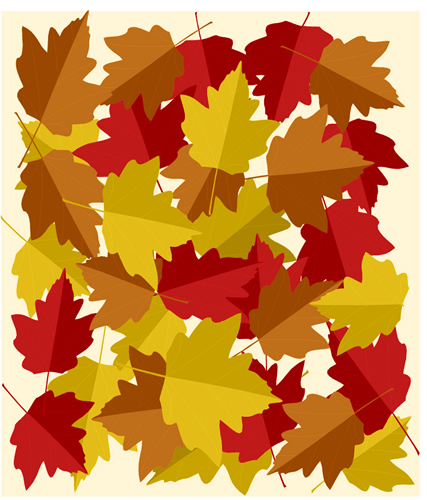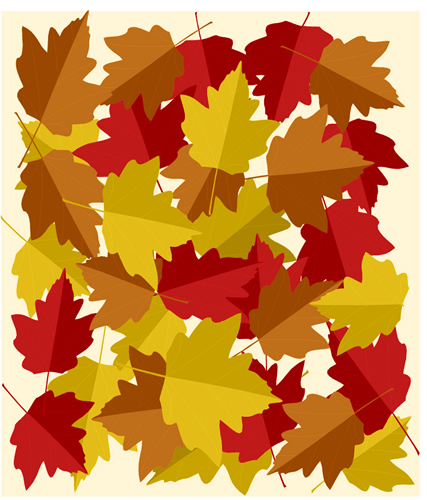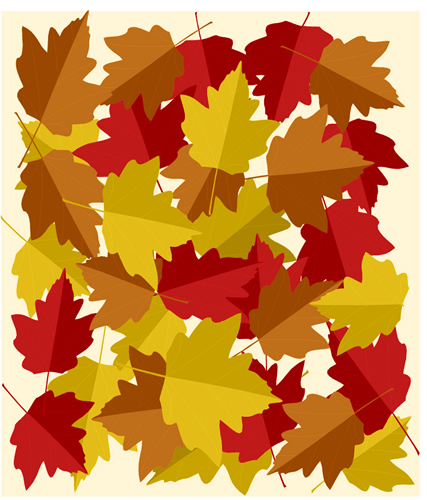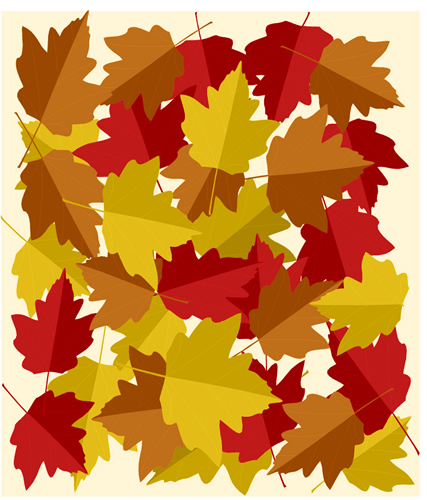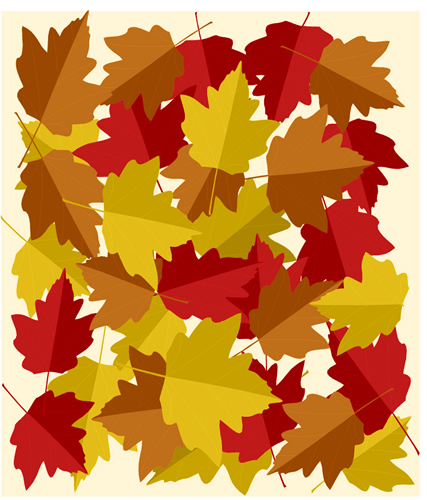 W
elcome to James P.B. Duffy, School # 12
---
Dear Parents and Community,
Fall has long arrived and we move into the holiday season. Reminder- there is no school on WEDNESDAY, November 11th for VETERAN'S DAY. Report cards will go home the week of November 16th. THANKSGIVING recess is November 25-27th. We will celebrate the character trait of Self-Control for the month of November.
To ensure that all students and staff understand the behavioral expectations at School 12 and what it takes to be a "Duffy Duck", we will continue our assemblies on a character trait of the month.
Teachers will look for children demonstrating this trait and post their actions on the Self-Control chart posted in each classroom and throughout the school. At the next Pep Rally we will SHOUT OUT the names of the children and recognize them for their great actions. It is a fantastic way to continue to support and build our positive school climate and learning environment.
The primary book if called When Sophie Gets Angry by Molly Bang. This story is about Sophie, who is playing with her stuffed gorilla when her sister wrests it from her, knocking her to the floor. When their mother agrees that it is her sister's turn to play with the toy, Sophie becomes so angry that "She wants to smash the world to smithereens." She kicks, screams, and eventually runs into the woods where she climbs a huge beech tree, looks out over the water, and is comforted by the "wide world." Calm, she returns home ready to participate in family life.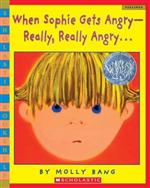 The intermediate book is Owl Moon by Jane Yolen. This story tells the tale of a little girl and her father who go owling late on winter night. The trees stand still as statues and the world is silent as a dream. Whoo-whoo-whoo, the father calls to the mysterious nighttime bird. She needs self-control to stay silent as they walk through the cold night searching for owls. Wordlessly the two companions walk along, for when you go owling you don't need words. You don't need anything but hope. Sometimes there isn't an owl, but sometimes there is. Distinguished author Jane Yolen has created a gentle, poetic story that lovingly depicts the special companionship of a young child and her father as well as humankind's close relationship to the natural world.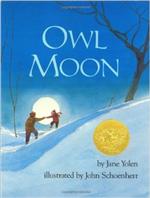 Please take a few minutes to read them to your children and discuss how they demonstrate this character trait. Video links to these stories are on our website www.rcsdk12.org/12 under the Book of the Month tab in the Academics section.
As always, you are welcome into the school at any time! We need our parents as partners. Please feel free to get involved; come into the classrooms, volunteer as a reader or classroom helper. If you cannot get into the school during the day, ask the teachers what you can do at home to help (I used to cut out and prepare centers for my sons' classrooms when they were little).
We continue to move forward with the K-8 expansion upon our return to School 12 on South Ave. Look for more updates soon through PTA Facebook page, RobocCalls and memos home. November we will hold an information PTA meeting on the construction progress.
Have a Great Month,
Dr. Liguori-Alampi