Follow us on:
World of Inquiry School No. 58
We Are Crew, Not Passengers
Expeditionary Learning | Intellectual Investigations | Active Citizens
World of Inquiry School No. 58, the only K – 12 school in the RCSD, fosters culturally responsive learning experiences grounded in Expeditionary Learning practices. Expeditionary Learning promotes student agency by teaching youth to take responsibility for their own learning and become active citizens who advocate for equity in their school, community, and society.
Students engage in a rigorous and well-rounded curriculum that integrates math, ELA, science, social studies, arts, music, and fitness within a learning expedition. They also participate in two grade-level learning expeditions, which are long-term intellectual investigations that connect learning to real-world experiences through interdisciplinary projects. Students also participate in two Outward-Bound excursions that challenge their mental and physical well-being.
Educators strive to ensure instructional practices are culturally relevant by connecting students' cultural references to academic skills and concepts through expeditions and case studies. Through these learning experiences, students build on the knowledge and cultural assets they already possess. They engage in critical reflection of their own lives and society, resulting in becoming engaged and ethical citizens who contribute to a better world. All stakeholders, including parents, are a vital part of the school community and crew.
------------------------------------------------------------------------------------------------

Spirit Week. See below based on your grade level!
Gr. K-8 Students:

Gr. 9-12 Students
Come join the fun at....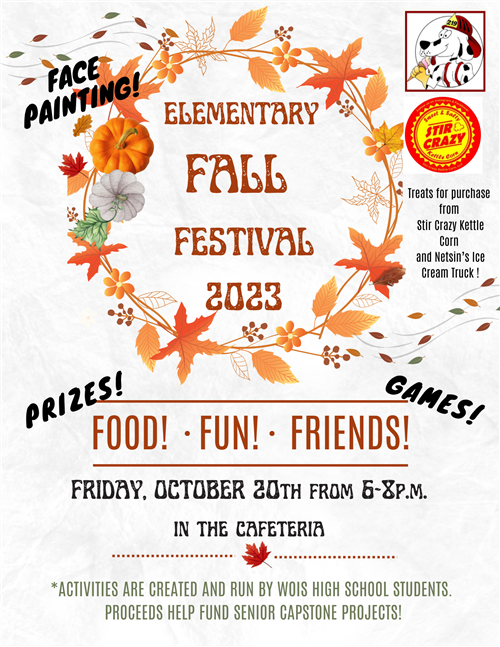 Our school is featured in this national publication...please click here to read the full newsletter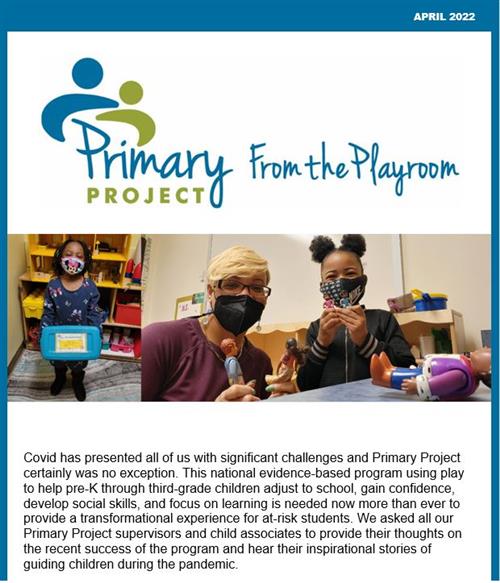 Administrative Team Email:
Kwame Donko-Hanson, Principal
P.Kwame.Donko-Hanson@rcsdk12.org
Thomas Felton, Jr., Assistant Principal Gr. 11-12
Stephen Campe, Assistant Principal Gr. 9-10
Jessica Flanders, Assistant Principal Gr. 7-8
Donna Enright, Athletic Director
Jamie Bickom, Administrative Community Site Coordinator