FRANK FOWLER DOW SCHOOL NO. 52

100 Farmington Road
Rochester, New York 14609

Phone (585) 482-9614

Fax (585) 654-107

9




***Be Smart Be Brave Be Kind***
---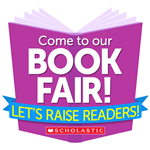 Spring Book Fair!
The book fair was one of the busiest ever! Lots of free books for summer reading! Thank you for supporting reading at School 52!!
---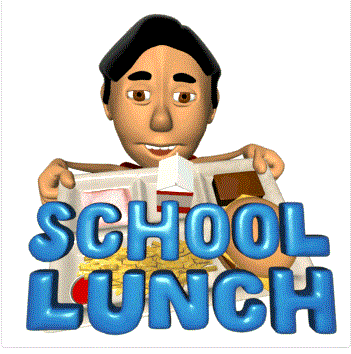 52 Cafeteria & Kitchen Makeover!
Our cafeteria and kitchen will be receiving a makeover this summer! Click here for all the details on construction and here for abatement information!
---
Congratulations to Zoe Braman, 4th Grade, on submitting the winning design for S

chool 52's T-shirts and hoodies!
Click here to purchase online or contact Janice Wideman or PTO
Congratulations to Alex Barberis, 6th grade, for performing with Rochester Tubachristmas! He was among over 150 other tuba and euphonium players in Kodak Hall at the Eastman Theatre!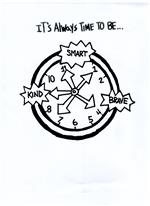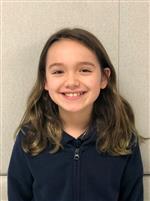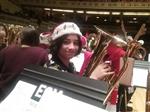 ---
Congratulations Purple Panda Dragons!!!
Thank you Coach Calogero!
With more than 144 teams competing for a spot at the Regional Lego League Competition, Frank Fowler Dow School No. 52 came in second place and received the Second Place Award for the Championship!!!!!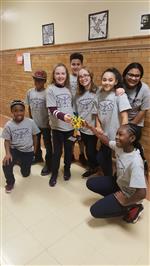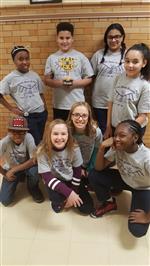 ---
Congratulations Girls on the Run!
Thank you Coach Branner and Coach Faubert!
The School 52 Girls on the Run 2018 fall season was a success! We had 14 girls throughout the season and 5 of them had personal best times at the celebratory 5K at MCC on Dec. 9th. Our Community Impact Project involved making 7 fleece blankets to give to young mothers' at All City High to provide warmth to their little ones throughout the winter season. The girls grew tremendously both physically and emotionally throughout the program and Coach Branner & Coach Faubert are proud of their accomplishments.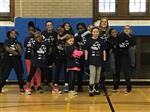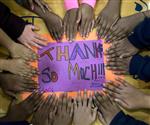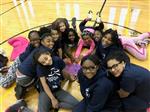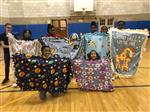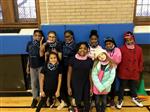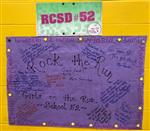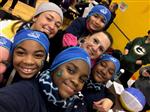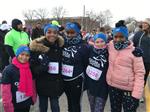 ---
NeighborWorks Rochester produced a video of educational opportunities in The Triangle of North Winton Village and featured our own School 52 - Enjoy!
---
Who was Frank Fowler Dow?
Frank Fowler Dow (1851 – 1928) was born in Fowlerville, NY. The town was named after his great-great grandfather, Wells Fowler. Mr. Dow attended college at Geneseo and studied medicine at the University of Buffalo. Did you know that he worked to have New York State pass legislation so that all schools have a playground? It is part of a law named after him, the Dow Law. In 1930, School 52 was named after Dr. Dow to honor this man who did so much for children, his community and education.
Read more about Frank Fowler Dow
here
.
---