About Frank Fowler Dow #52
Our Motto

Our Mission
Frank Fowler Dow School No. 52, in partnership with parents and the community, is committed to preparing our students to value themselves and others, attain their highest level of achievement, become lifelong learners, and serve as productive citizens.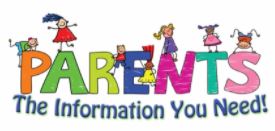 Summer School Booklet!
Summer School registration and enrollment will open on April 4, 2022. All programs this summer can be located by clicking the link below.
We Need Your Help!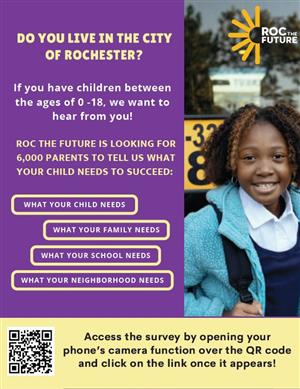 Spanish Version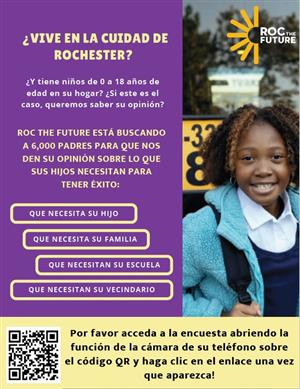 Sports / Camp Opportunities!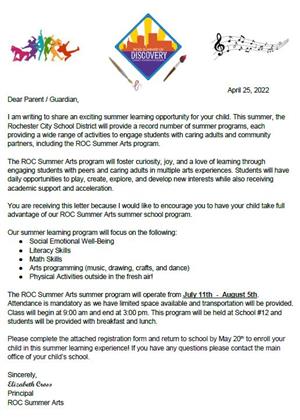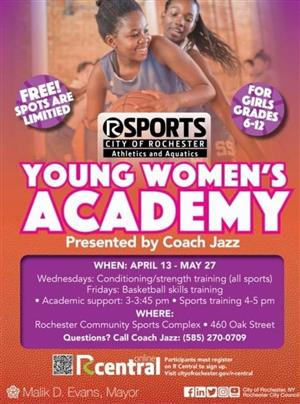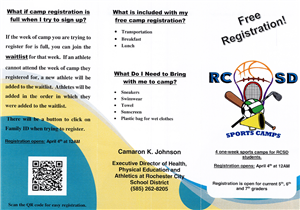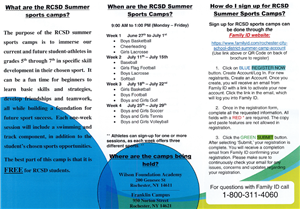 Family Activities!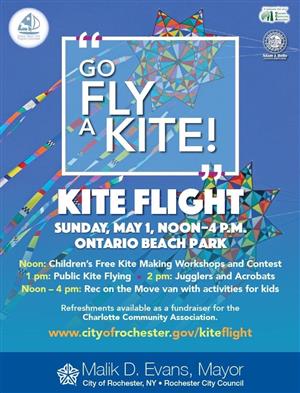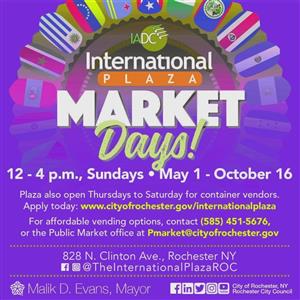 Opportunities!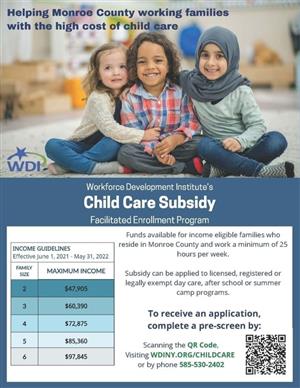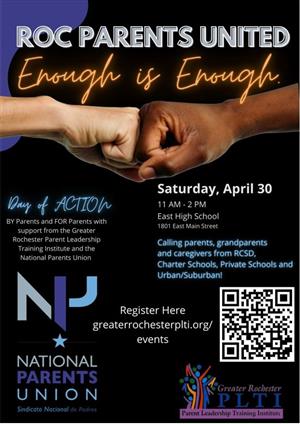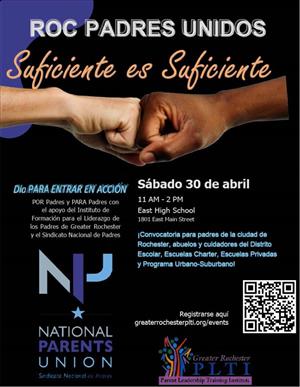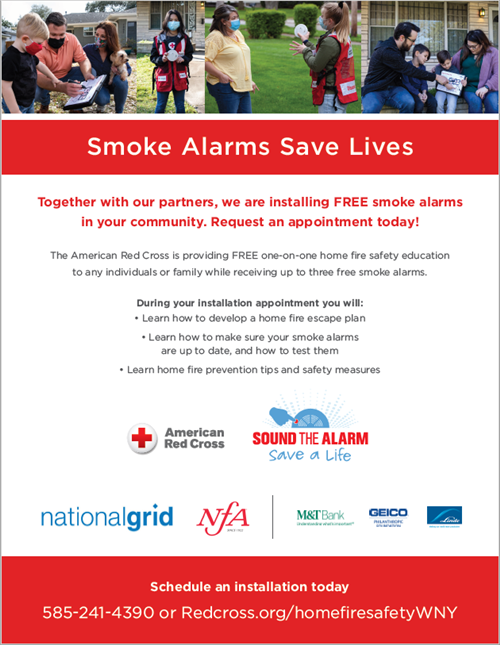 Sports / Camp Opportunities
Family Activities
PLAC is hosting an IN PERSON meeting on May 18th and the location is being decided by parents! Please click on the google form link below to vote for the location!
SBPT Meeting Minutes
---
School #52 Radio Station
---
Who was Frank Fowler Dow?
Frank Fowler Dow (1851 – 1928) was born in Fowlerville, NY. The town was named after his great-great grandfather, Wells Fowler. Mr. Dow attended college at Geneseo and studied medicine at the University of Buffalo. Did you know that he worked to have New York State pass legislation so that all schools have a playground? It is part of a law named after him, the Dow Law. In 1930, School 52 was named after Dr. Dow to honor this man who did so much for children, his community and education.
Read more about Frank Fowler Dow
here
.
---