2016-2017
School #53 Montessori Academy
PTA Executive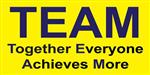 ---
Harriet Fisher - President
Phone: 585-415-0089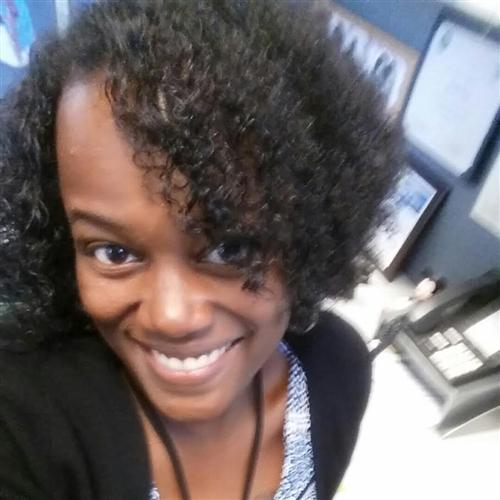 Harriet has been an active parent at the Montessori Academy for the past 12 years. She is the proud mom of two children – Maurice Jr., a 5
th
grader at Montessori; Mya, a Montessori alum and sophomore at School of the Arts – and wife of Maurice Sr., a Radiology Technologist at the U of R. She is a charter officer of our PTA and has previously served as PTA Vice President and Parent Representative on our School Based Planning Team. When not advocating for our Montessori children, Harriet works as an Analyst/Project Manager in the City of Rochester's Information Technology department.
Jesse Hughson - Vice President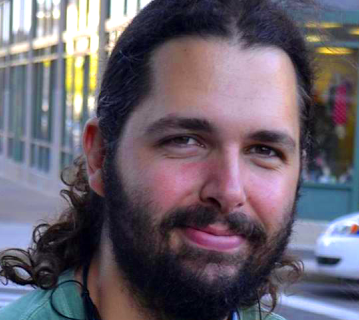 Jesse Hughson has two daughters at Montessori; Wren and Maya. Jesse
has been a PTA member for 2 years, and looks forward to taking that involvement to the next level this year as a PTA officer. Outside of his dad-ish duties, Jesse can usually be found at his shop producing architectural metalwork, furniture, signage, and prototyping and developing one of the many niche products he creates for the international circus community.
Nteboheleng Julia Lenkoane-Miller - Secretary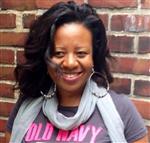 Julia has served as our PTA Secretary since 2015. She has two children- a son who graduated from Montessori Academy; and a daughter who is currently a Montessori 6th grader. Julia directs a Health & Safety program at a local non-profit agency. In her spare time she enjoys gardening and trying new foods. She loves our school because of the unique, quality education offered and the commitment of our teachers to the students.
Catherine Bauroth - Treasurer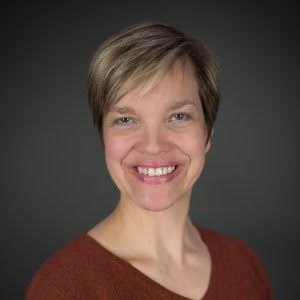 Catherine Bauroth has one child, Xavier, at Montessori Academy. He is in 3rd grade in Mrs. Feldstein's class. Catherine has served as a PTA officer in the past, both as Secretary and Treasurer. She also has a daughter in 7th grade at SOTA.
---
#53 Montessori Academy PTA Officer History
| | | | | |
| --- | --- | --- | --- | --- |
| Year | President | Vice-President | Secretary | Treasurer |
| 2016-2017 | Harriet Fisher | Jesse Hughson | Julia Lenkoane-Miller | Catherine Bauroth |
| 2015-2016 | Rosalind Walker | Tina Robinson | Catherine Bauroth/Julia Lenkoane-Miller | Andrea Gregoire |
| 2014-2015 | Tanya Wetherwax | | Portia Thomas | Andrea Gregoire |
| 2013-2014 | Andrea Gregoire and Bridget Monroe | | Amy Soto | Tanya Wetherwax |
| 2012-2013 | Andrea Gregoire and Bridget Monroe | | Catherine Bauroth | Takisha Times |
| 2011-2012 | Andrea Gregoire | Catherine Bauroth | Rosalind Walker | Rahimah Wynn |
| 2010-2011 | Andrea Gregoire | Alia Corker-Edwards | Roodlene Daniels | Catherine Bauroth |
| 2009-2010 | Monica Smith | Andrea Gregoire | LaMima Lewis | Catherine Bauroth |
| 2008-2009 | Bridget Monroe | Harriet Fisher | LaMima Lewis | Max Pakhutkin |