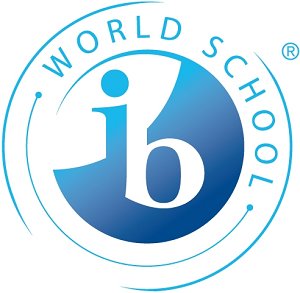 International Baccalaureate Program
at Wilson Magnet High School
Imagine challenge, camaraderie, and connection…imagine IB!
The International Baccalaureate (IB) Program is a challenging curriculum that leads to a diploma recognized worldwide. Students engage in a rigorous course of study, learn to relate classroom experiences to the larger world, gain an international perspective, and develop responsible citizenship.
The IB curriculum encourages critical analysis, research skills, and service as part of the learning process. Student performance is measured by assessments administered by both local teachers and international examiners.
Graduates of the program are considered for enrollment at the world's top universities and are eligible for up to a full-year's worth of college credit. Locally, the University of Rochester extends full scholarships to Wilson students earning the IB diploma and meeting admissions criteria.
In 2000, Wilson became the first school in Monroe County and the fourth public high school in New York State authorized to offer the International Baccalaureate program.
Wilson offers the Pre-IB Honors Program for students in grades 9 and 10 and the IB Diploma Program for students in grades 11 and 12.
Middle Years Programme Coordinator: Gloribel Arvelo-Park
Diploma Programme Coordinator: Amanda Chitaphong
Enrollment in the International Baccalaureate (IB) program at Wilson is through application only. Students begin the program in the 9th grade Pre-IB course.
IB courses are offered in the following subjects:
Information Technogolgy in a Global Society (ITGS)
For more information on the IB curriculum, visit the official IB website at
www.ibo.org