Sandra Chevalier-Blackman Receives Lo Mejor de lo Nuestro Award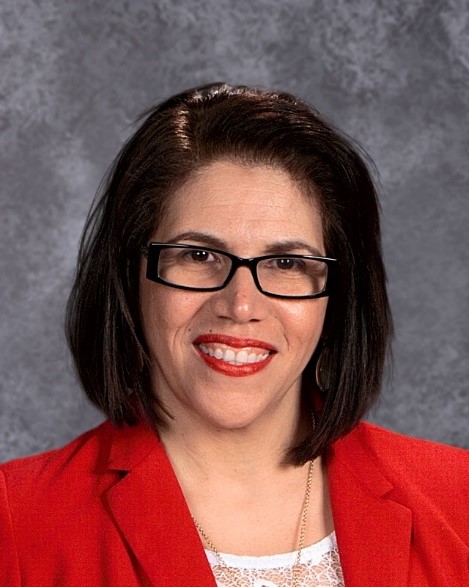 The Rochester City School District congratulates Sandra Chevalier-Blackman, Principal of James Monroe High School, for receiving the Lo Mejor de lo Nuestro Award from Ibero-American Action League, Inc. This award recognizes an individual who has demonstrated an unwavering commitment to the community through their contributions, leadership skills, and ability to work with individuals and groups in various capacities.
Principal Chevalier-Blackman has been part of the Rochester City School District family for the past 15 years, serving students in various capacities. For the past eight years, she has been a member of the Monroe High School administration team, serving as an Instructional Leader with a consistent focus on making quality contributions to the academic achievement for all students. An integral member in the instructional path during the school state designation, she has demonstrated consistency and competency in carrying out the vision and mission of the school. Prior to joining the RCSD, Principal Chevalier-Blackman worked for the non-profit agency Action for a Better Community for more than 13 years, serving as a Head Start teacher, education specialist, and center director.
"With 28 years of leadership service in the Rochester community, Principal Chevalier-Blackman has proven to be a dedicated leader who demonstrates effective collaboration between home, school, and the community," said Superintendent Barbara Deane-Williams. "She is a lifelong educator committed to delivering high-quality instruction in a well-structured and supportive learning environment."
Principal Chevalier-Blackman will be honored at Ibero's 50th Anniversary and Recognition Award Luncheon on Wednesday, October 17, 2018, at the Rochester Riverside Convention Center.
Please join us in congratulating Principal Chevalier-Blackman on this well-deserved recognition.