Return to Headlines
RCSD Holds Public Hearings For "Receivership" Schools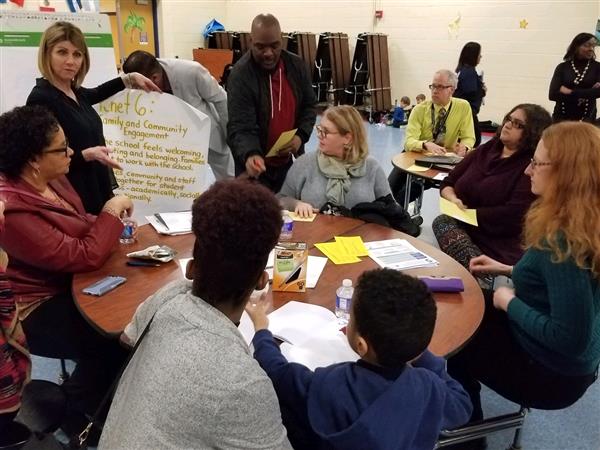 Parents of students in Rochester City School District "Receivership" schools have been teaming up with teachers and staff members to help improve these schools.
As part of New York State law, "Receivership" schools must make significant gains in student achievement. If the school(s) fail to meet State targets, an outside receiver will be appointed to take over these schools.
On January 17th, the New York State Education Department announced new accountability determinations as required by the federal Every Student Succeeds Act (ESSA) and New York's ESSA plan. Ten newly identified Receivership schools have been identified, and must show Demonstrable improvement beginning with the 2019 – 20 school year or will be placed into independent Receivership. There are two other schools (James Monroe High School and Northeast High School) that have made Demonstrable Improvement over the past three years, but remain in Receivership.
A number of hearings have already taken place at these schools:
Walter Cooper Academy School No. 10

John Walton Spencer School No. 16

Charles Lunsford School No. 19

Henry Hudson School No. 28

John James Audubon School No. 33

Wilson Foundation Academy

Edison Career and Technology High School

James Monroe High School

Northeast College High School

Vanguard Collegiate High School

Leadership Academy for Young Men

Integrated Arts and Technology High School
Parents, teachers, and staff members have been discussing the Receivership law and have collaborated on the development of school improvement plans. These meetings include discussions on ways in which the community can work together for positive change. If anyone was unable to attend these public hearings, they are encouraged to call 262-8450 with comments or questions.