Return to Headlines
RCSD Students Recognized as All-Greater Rochester 2018 Fall Athletes
Congratulations to the Rochester City School District student athletes who were honored with 2018 All-Greater Rochester (AGR) Football First-Team recognitions, as selected by the Democrat and Chronicle.
Freddie Brock, East High School
East High junior Freddie Brock scored two touchdowns in the fourth quarter of the Class A quarterfinals when East defeated Greece Arcadia 14-7, marking the school's first sectional win since 2010. Brock finished the season with 779 yards rushing and 11 touchdowns. A 3.1 GPA student, he also plays basketball and lacrosse.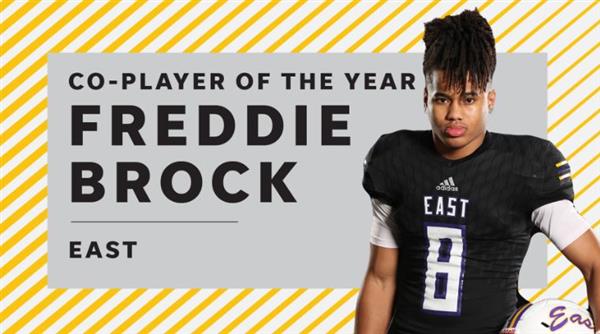 Desi Floyd, Joseph C. Wilson High School
Desi Floyd is a repeat AGR athlete, with a 3.4 GPA in his senior year at Wilson High School. He proved to be a force for the Wildcats as both a running back and defensive end. Floyd ended the season with 16 touchdowns, and he rushed for 348 yards and two touchdowns in an impressive performance against McQuaid. He is also a starter for the Wildcats basketball team.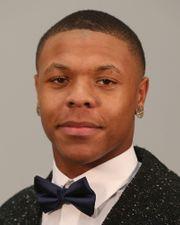 Rickey Gamble, Joseph C. Wilson High School
Wilson senior Rickey Gamble is a repeat AGR selection, who has verbally committed to play football at the University at Albany in September 2019. Gamble had memorable performances for the Wildcats, with 160 yards and a touchdown against Irondequoit and nine catches for 150 yards and two touchdowns against McQuaid. He currently has a 3.3 GPA at Wilson.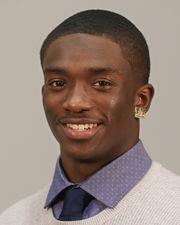 Seven McGee, East High School
With a verbal commitment to Oregon, sophomore Seven McGee returned home to Rochester from California this year to attend East High. In the Eagles season opener against Penfield, he scored three touchdowns on three offensive touches. McGee finished the season with 10 touchdowns and more than 1,000 yards on offense and 120 tackles and two interceptions on defense. The four-star Class of 2021 recruit has a 3.0 GPA.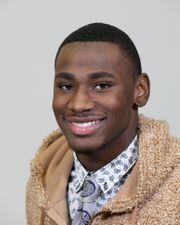 Bobby Searight III, East High School
World of Inquiry senior Bobby Searight III was a two-way starter for the East Eagles, with 67 tackles and three sacks on defense. Searight has aspirations to play college football, crediting his successes to God, his parents, family, teammates, and coaches.