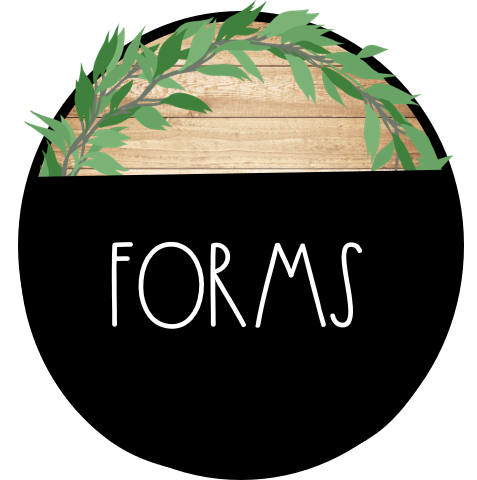 Student Information Form

Please fill this out to help me get to know you child better.

Friendship Form

In our classroom if children want to get together outside of school please fill out this form and I will put together a list with all the kid's infomation. You will not be on this unless you fill it out.