Baden Street Settlement - Charles House Settlement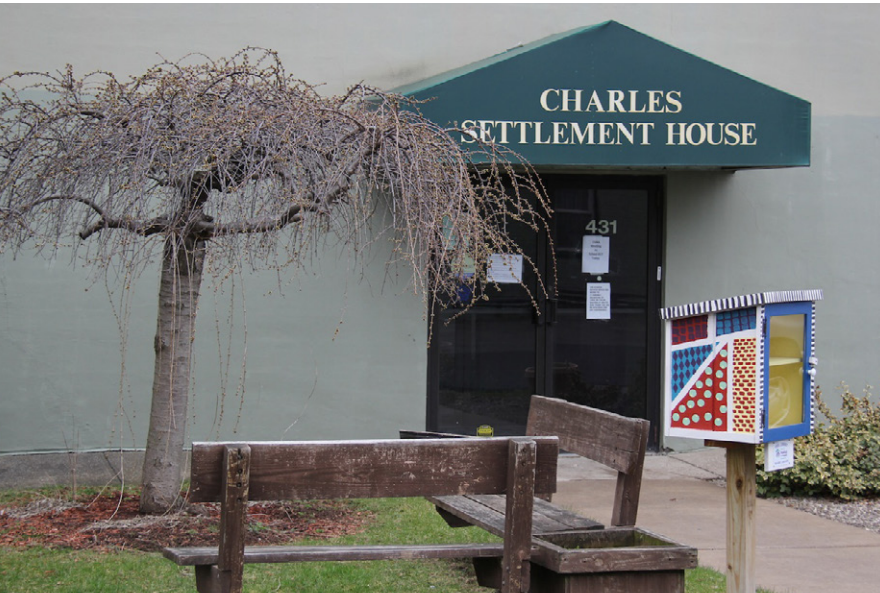 431 Jay Street, 14611

(585) 232-4330
www.badenstreet.org

Class Hours: 9:00am - 3:00pm
Program for 3 & 4-year-olds



Wraparound Care Availability: Yes, for PK3 & PK4

Transportation Availability: RTS bus pass

Medical/Counseling Services Availability: TBD

Parent Groups/Supports: Quarterly parent meetings & group sessions

Free educational field trips
Full-day program.

NAEYC-accredited center (National accreditation)

Provides educational opportunities for all children based on their individual developmental needs.

Offers Rochester Hearing and Speech Services, Behavior and Social Intervention for Children (B.A.S.I.C.), and Eat Well, Play Hard. These services help our families cope with day-to-day life skills.

RTS Bus passes available for parents in need of transportation to and from program. The pass is for adult (child rides for free).