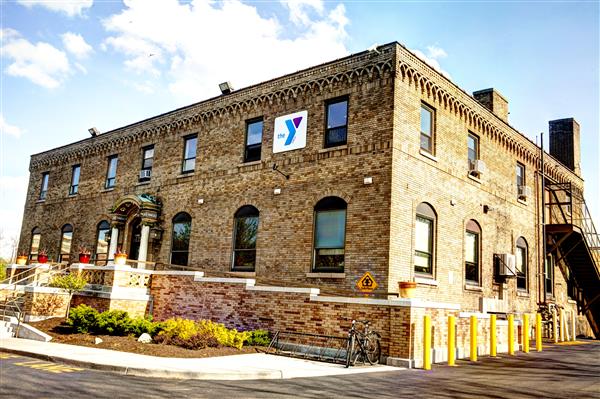 Wraparound Care Availability: Yes, 7:00 a.m. - 6:00 p.m.

Transportation Availability: RTS bus pass

Medical/Counseling Services Availability: Referral services to our Family Services Department

Parent Groups/Supports: Parent participation in the classroom
Is a full-day program.

RTS bus pass available for parents in need of transportation to/from the program. Pass is for the adult and child rides free.

Held at a full-facility YMCA branch lending access to funfilled program areas including a gym, kids gym, play center, and pool.

Music class in partnership with Hochstein School of Music.

Swim lessons are included in the program.

Offers a fitness and healthy-eating program implemented through the Healthy Start Curriculum of Animal Trackers and Healthy Hops. Healthy snacks served daily.

Students participate in planting, caring for, and harvesting a community garden.