What is VAR?
The Virtual Academy of Rochester (VAR) was incepted in September 2014, with a mission of offering instruction to students in an innovative, non-traditional, virtual environment. The use of technology as the main form of instructional delivery allows students to receive instruction and feedback tailored to their own unique learning needs, promoting simultaneous acquisition of content knowledge and 21st-century skills.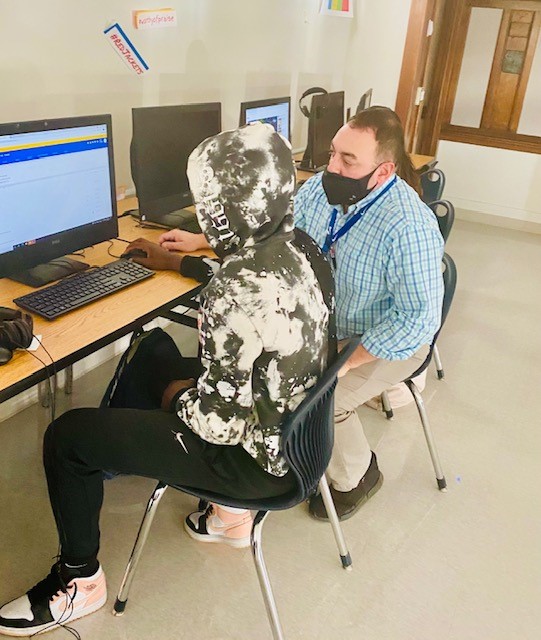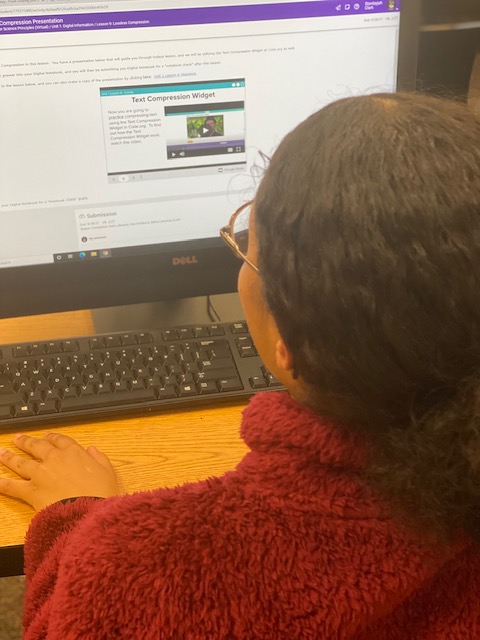 What Does VAR Offer?
Currently, the VAR offers courses in Virtualy Advanced Placement (VAP), Virtual Initial Credit (VIC), Dual Credit and Online Credit Recovery (OCR).