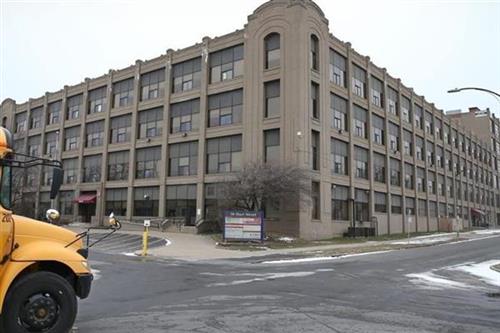 What Every Family Should Know
Program Features
Foreign Languages Spanish

Sports Scholars participate in the athletic program of their home schools

Extended/Expanded Day Scholars participate in Enrichment classes that extend their preparation for Regents Exams and support their social/emotional development.

Summer Programs All Scholars have the opportunity to participate in District-offered and Center for Youth summer programs and opportunities.

Business/College/Faith Partnerships New Beginnings works in partnership with the Center for Youth Services.