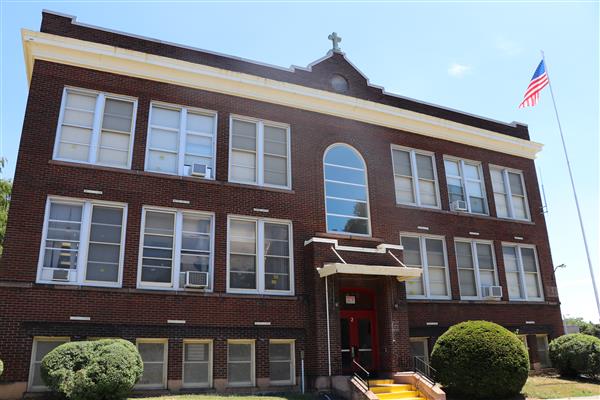 What Every Family Should Know
All City High: Where students come to finish what they've started!
Unique Features
All City High is a non-traditional program school that offers students in grades 10-12 between the ages of 17-21 years old an opportunity to get caught up on high school credits and in some cases accelerate graduation. Students are able to learn in a supportive educational environment with teachers and staff that are empathetic to your needs.

Our supportive school counselors assess student's transcripts and develop individualized graduation plans, ensuring that students enroll in the classes they need to meet NYS graduation requirements.

Learn in a small classroom atmosphere with highly qualified teachers.

Receive transition support to help assist you with your post high school goals.

Online Credit Recovery (OCR) courses are available and can help you recover credits faster.

Flexible scheduling is available.

Opportunities to earn 10 credits per year.

Earn credit for work experience through GEWEP (General Education Work Experience Program).