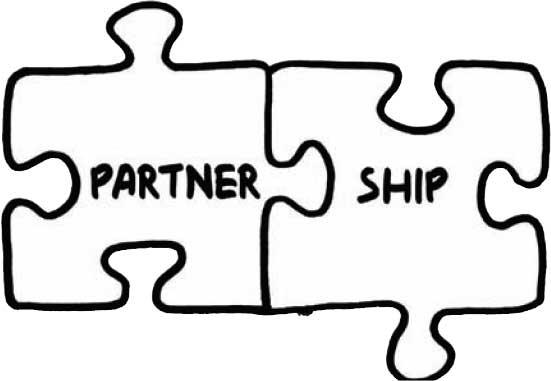 Helen Barrett Montgomery firmly believes in the power of partnership. We know it is the partnerships we build with our parents that help our students succeed. With student success in mind, the staff at HBM#50 agrees to work cooperatively with parents to provide a safe school environment that is parent friendly and seeks to actively involve parents in the planning, reviewing and goal setting of our instructional programs. We also agree to effectively communicate student progress using a variety of communication tools including but limited to Parent Connect and Class Dojo.

In retrun, we ask that parents read and review the Parent/Student handbook with thier child to ensure each child understands their role in the school environment and are able to demonstrate our school's core values (Self-Control; Teamwork; Accountability; and Respect). We also ask parents to review your child's homework and classwork daily, stay in good contact with your child's teachers, keep the office up-to-date with your most recent contact information, support school programs and uphold the policies found in HBM #50's Parent/Student Handbook and Parent/School Compact.

With this in mind we ask all our parent partners to read, agree to uphold and sign Helen Barrett Montgomery's Parent/School Compact.

Click the title of the document you wish to view.