Parental, teacher, staff and community involvement is crucial to the success and functioning of our school. A Parent Teacher Community Organization (PTCO) is needed in order to fulfill the NRCS Vision and Mission Statements. The process of starting up an Organization in our building has begun. It is crucial to the success of this organization to have as many teachers and members of the NRCS Team join as possible.
If you have any questions please contact one of us at your earliest convenience.
Thank you,

Cantu-Jacobs, Erika <Erika.Cantu-Jacobs@RCSDK12.ORG>
Brown, Jewell <Jewell.Brown@RCSDK12.org>
Ricigliano, Jenna M <Jenna.Ricigliano@RCSDK12.ORG>
Come grow with us...
Masterpieces in the making!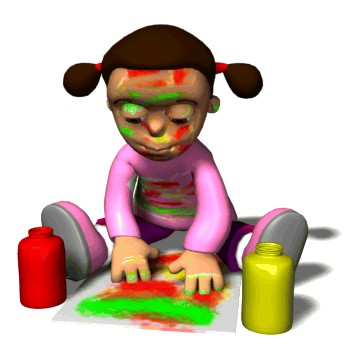 Kindergarten
through
Grade 8!!
School Hours:
Students Report 7:50 a.m.
Dismissal 2:10 p.m.
Wednesday early dismissal
1:25 p.m.