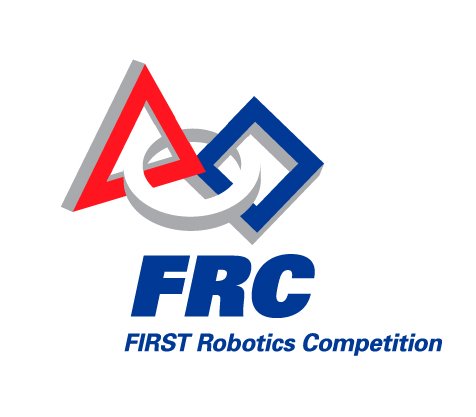 Overview:
The
FIRST Robotics
Competition is offered to students 14-18 years old. In its first year, STEM is starting a robotics team that meets each day during 5th period.
Vision:
"
To transform our culture by creating a world where science and technology are celebrated and

where young people dream of becoming science and technology leaders."
Dean Kamen, Founder
Mission:
Our mission is to inspire young people to be science and technology leaders, by engaging them in exciting mentor-based programs that build science, engineering and technology skills, that inspire innovation, and that foster well-rounded life capabilities including self-confidence, communication, and leadership.
Opportunities:
During the course of the competition, students get to:
Learn from professional engineers

Build and compete with a robot of their own design

Learn and use sophisticated software and hardware

Compete and cooperate in alliances and tournaments

Earn a place in the World Championship

Qualify for over $12 million in college scholarships