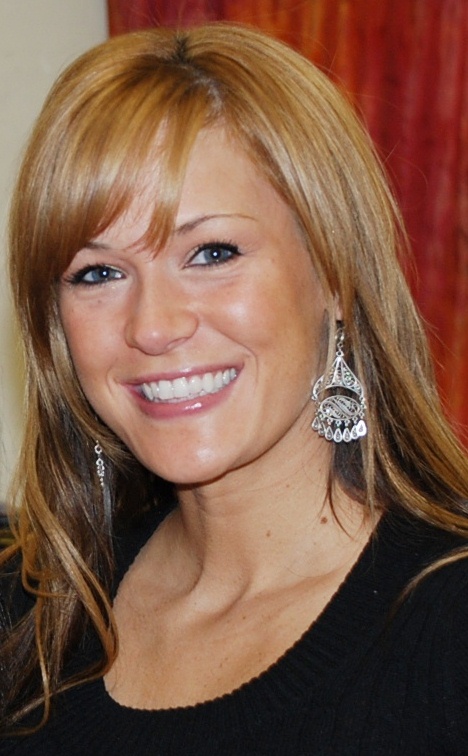 Hello Vanguard friends! My name is Miss Hollister and I'm extremely excited to be joining the Vanguard family. I am a Visual Arts teacher and will be teaching Studio in Art, Drawing & Painting and Digital Photography this year.


A little info about me... I am originally from Syracuse, NY but moved to Rochester in 1997 to attend Nazareth College. There, I received my undergraduate degree in Art Education and played 4 years of women's lacrosse. Next, I went to SUNY Brockport for my Master's Degree in Liberal Studies with a focus on Women's Studies. At the same time, I was attending Shear Ego Cosmetology School because I had always wanted to be a hairdresser, in addition to a teacher! Just recently, I went back to Brockport and completed the Educational Administration program there. I was also inducted into the Nazareth College Sports Hall of Fame for Women's Lacrosse in 2011.


In addition to teaching, I am also the Coordinator of the ArtPeace Shakedown, a county-wide high school arts exhibition at Village Gate each spring. I am also the Coordinator of The Cypher, an downtown after-school arts program that offers mentoring in multimedia arts, music production, dance, and acting.


In my spare time, I enjoy spending time with my family, friends and dogs (Bosco & Rhea), reading, painting, and renovating rental property with my boyfriend, Jason.


If you have any questions or concerns, feel free to contact me via email at

sue.hollister@rcsdk12.org
or by phone at 585-324-3760, ext. 2030