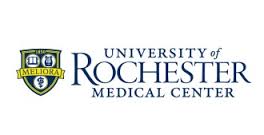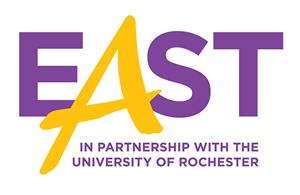 The University of Rochester School-Based Health Center
One of the unique opportunities available at East is an on-site, full service health center offering medical and mental health care to all students on campus. School Based Health Centers are a proven way to provide students with much needed health care while allowing them to stay in school.
WHO ARE WE?
· Nurse Practitioners and physicians from the University of Rochester.
· Funded by a New York State Department of Health grant
WHAT SERVICES DO WE PROVIDE?
· Treatment for injuries and illnesses
· Medications for colds, allergies or infections, including prescription medications
· On-site Lab services, including throat cultures and screening tests for diabetes, anemia and high cholesterol.
· On-site pharmacy services for uninsured students
· Immunizations
· Physicals for sports, work permits and annual exams
· Management of chronic illnesses such as asthma, seizures and diabetes
· Individual or group counseling for mental health concerns
· Reproductive health counseling and services
· Health education including healthy diet and exercise
· Afterhours coverage – 24 hours a day, 7 days a week
THE SCHOOL CLINIC
· Works with teachers and counselors in resolving educational issues
· Works to keep your scholars healthy and ready to learn
OUR SERVICES ARE FREE!
Scholars DO NOT need health insurance to utilize services.
Feel free to call us with any questions at 585.288.1390 or stop by the school clinic for a tour