Joseph C. Wilson Foundation Academy

International Baccalaureate World School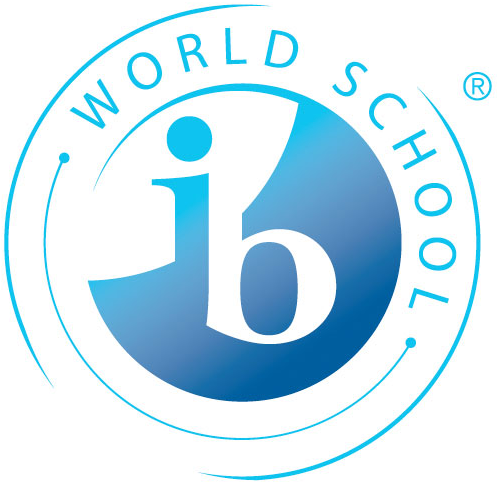 School Electronic Policy:
Electronic equipment should be left at home or voluntarily submitted upon entering the school building. If electronics are not handed in, they will be taken and held until a parent comes to pick them up.
Wilson's Photo Club
The Photo Club begins Sept. 25th for 7th and 8th graders. If you are interested please see Mr. Brundage or Ms. Clark.
Check out the activities from last year! Click here

Photo Club
School Vision
The Wilson community, scholars, parents and faculty are com­mitted to providing a rigorous academic program that ensures that each of the graduates is prepared to participate fully and with confidence at the college, university or career of their choice. We are committed to creating an environment that promotes academic excellence, fosters an active appreciation of multiculturalism, and develops scholars' sense of personal responsibility.
School Mission
Excellence for all students in all aspects of their development!
"The Wilson Way"
We are respectful, we are responsible, and we are safe
School Hours:

Scholars Report @ 7:35am

Scholars Dismiss @ 2:15pm