Joseph C. Wilson Foundation Academy

International Baccalaureate World School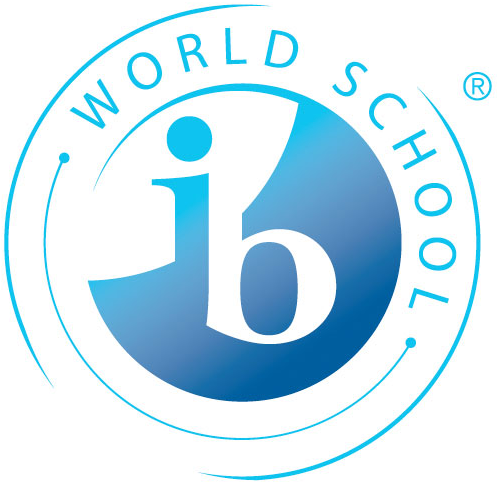 Moving up Ceremonies:
8th Grade:
Wednesday June 25th 5:30 p.m. Wilson Commencement Auditorium

Kindergarten:
Wednesday June 25th at 12:00 p.m. in school Auditorium

8th Grade LOTE speaking exam - June 11th & 12th
AIMSweb Grades K-2 May 13 - June 13
NYS Regents Exams June 17 - June 25
Clothing Exchange:
Please consider donating gently used uniforms at the end of the year.
Bring in clean clothing for the school's clothes cupboard.
Teacher & Staff Appreciation:
Please consider bringing in a dessert for teachers and staff to enjoy as a way to thank them.
Day of Caring:
Tuesday June 24th, Stay tuned for more information......
Wilson's Photo Club
Check out the great year the photo club had! Click here

Photo Club
School Vision
The Wilson community, scholars, parents and faculty are com­mitted to providing a rigorous academic program that ensures that each of the graduates is prepared to participate fully and with confidence at the college, university or career of their choice. We are committed to creating an environment that promotes academic excellence, fosters an active appreciation of multiculturalism, and develops scholars' sense of personal responsibility.
School Mission
Excellence for all students in all aspects of their development!
School Hours:

Scholars Report @ 7:35am

Scholars Dismiss @ 2:15pm