Special Announcement:
IATHS Named Apple Distinguished Program for 2012-13!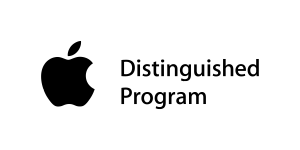 Parent Teacher Conference Night is Thursday October 16th 5:30-7:30pm.
Grades 7-11, growing out to 7-12 by 2016
Secretary: Linda Hasenauer
Parent Liaison/Home-School Assistant: Deborah Evans
deborah.evans@rcsdk12.org
324-3750 ext. 3230

PTO President: Luisa Castro


Probability of getting this school as your first choice (based on 2013-14 lottery results): 5%
Brightening the future of tomorrow's leaders today!