An Apple Distinguished Program !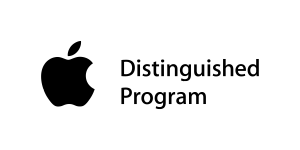 Grades 7 - 12
Classes currently run 8:30am - 3:30pm
Opportunities abound at our school, this year alone our students have: observed a pigeon nesting in science class, met author - activist - and agent of change Arun Gandhi, participated in a clean sweep, some of the students hosted the Girls In Technology Day, and a couple of our students even traveled to Korea!
To find out more about our school and it's design principles, take a tour of our website. You can also find out more about our Model Citizen CREW pledge, PTA News, and classroom information. Check back often for student and parent information.
Principal: Kevin Klein
Secretary: Linda Hasenauer
Home School Assistant: DeBorah Evans
585 324-3760 ext 1417
PTO President: Luisa Castro
Brightening the future of tomorrow's leaders today!