Joseph C. Wilson Foundation Academy

International Baccalaureate World School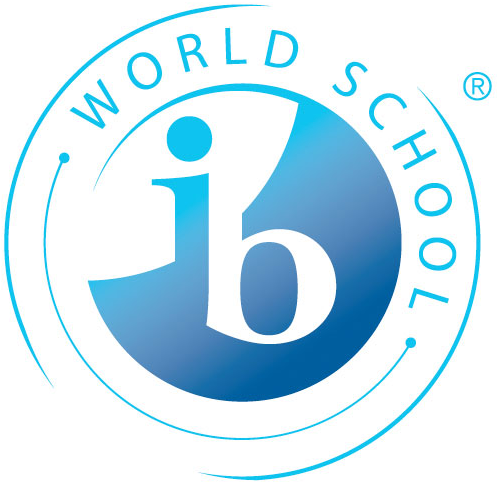 Don't Forget to Read over April Break!!
Click here for the Roc Read forms for great prizes
Upcoming NYS Tests:
NYS Grades 3 - 8 Math April 30 - May 2
NYS Grades K-12 ESLAT (Speaking) April 9 - May 16
NYS Grades K-12 ESLAT (Listening, Reading, Writing) May 5 - May 16
e-COR Kindergarten screening May 5 - June 6
AIMSweb Grades K-2 May 13 - June 13
NYS Grades 4 & 8 Science May 21 - May 30
NYS Grades 4 & 8 Science Written June 2
NYS Regents Exams June 17 - June 25
Wilson's Photo Club
Check out what the photo club has been doing. Click here

Photo Club
Congratulations to the following Balanced or Reflective scholars:
Kindergarteners
Zayden Walters
Yvaun Burton
1st Graders
7th/8thGraders
School Vision
The Wilson community, scholars, parents and faculty are com­mitted to providing a rigorous academic program that ensures that each of the graduates is prepared to participate fully and with confidence at the college, university or career of their choice. We are committed to creating an environment that promotes academic excellence, fosters an active appreciation of multiculturalism, and develops scholars' sense of personal responsibility.
School Mission
Excellence for all students in all aspects of their development!
School Hours:

Scholars Report @ 7:35am

Scholars Dismiss @ 2:15pm